Dear PGM Capital blog readers,
In this weekend blog edition, we want to discuss some of the most important events that happened in the global capital markets, the world economy and the world of money, in the week of August 27, 2018, as follows:
Coca Cola buys Costa Coffee.
Bank of Nova Scotia increased its dividend for the second time this year.
COCA COLA BUYS COSTA COFFEE:
On Friday August 31, Coca Cola (NYSE:KO), – the soft drinks giant – , announced that it is buying the Costa Coffee chain, for a £3.9 Billion deal that underlines the scale of the global coffee revolution.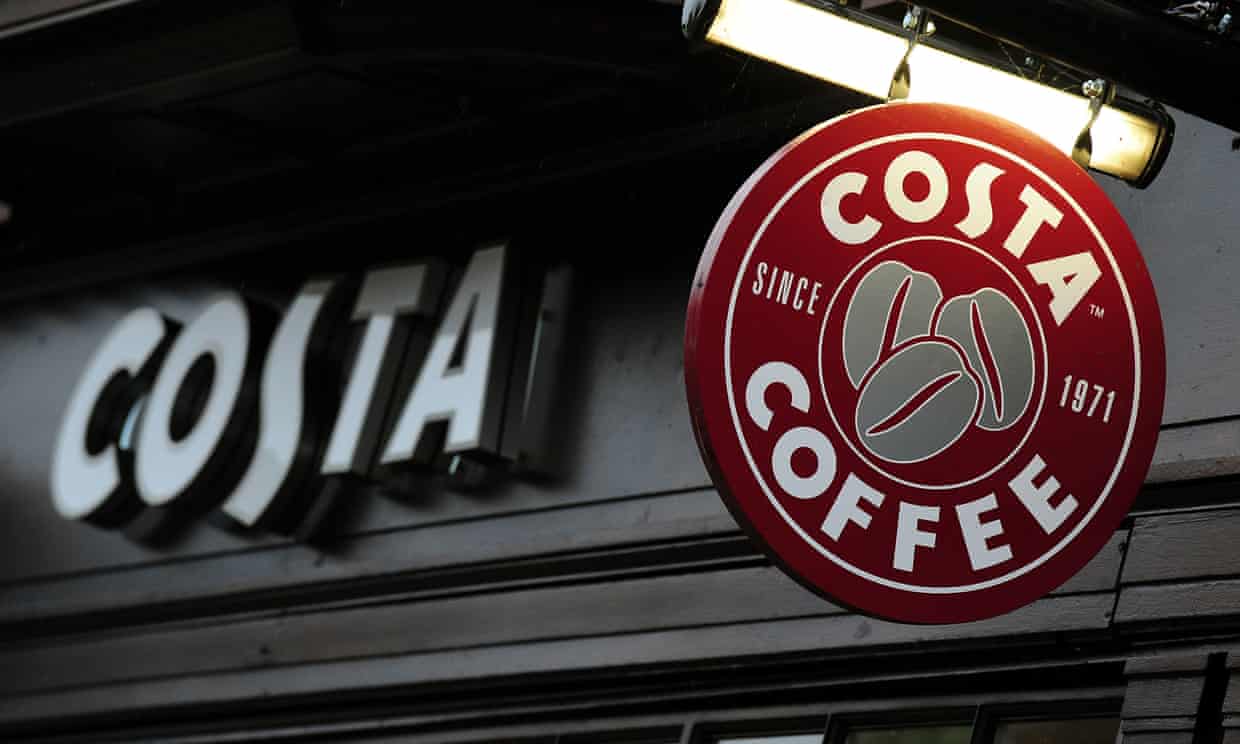 The takeover will turn overnight Coca-Cola into the UK's biggest coffee shop player and give it a foothold in what is one of the world's fastest-growing drinks categories. The global coffee shop market alone is worth US$165 Billion.
About Costa Coffee:
Costa Coffee is a British multinational coffeehouse company headquartered in Dunstable, Bedfordshire, and a wholly owned subsidiary of Whitbread (LSE: WTB), a FTSE-100 component.
It is the second largest coffeehouse chain in the world, and the largest in the UK.
Alison Brittain, the chief executive of Costa Coffee's owner Whitbread, said the coffee chain had been approached by a number of potential buyers but Coke's desire to snap up the 4,000-store chain was a "dream deal" for investors.
SCOTIA BANK HIKES ITS DIVIDEND:
On Tuesday, August 28, the Board of Directors of Scotiabank (BNS.TO) announced a quarterly dividend increase from CA$ 0.82 to CA$ 0.85 per share that's payable on October 29, 2018 to holders of record October 2, 2018.

This represents a 3.66 % increase from prior dividend. It should be noted that this is the second dividend increase in the current calendar year as it was also raised by CA$ 0.03 in February 2018. So the increase in this calendar year is CA$ 0.06 or 7.59% from the last dividend paid in October 2017.
With its closing price of CA$ 75.53, of Friday, August 31, this raise brings dividend yield of the company to 4.49 %.
PGM CAPITAL's COMMENTS & ANALYSIS:
Coca Cola – Costa Coffee deal:
This deal that sets up Coca Cola as the world's biggest beverage maker to take on Starbucks, Nestlé and JAB Holdings in the global battle for coffee sales.
Hot beverages is one of the few remaining segments of the total beverage landscape where Coca-Cola does not have a global brand.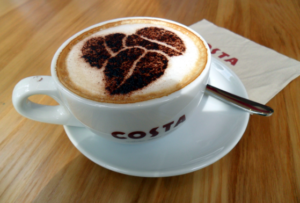 For this reason, this deal represents a leap into the global coffee market for Coca Cola, where it has little presence, allowing it to diversify away from fizzy and sugary drinks, which have declined in popularity among increasingly health-conscious consumer.
Based on the above we maintain our BUY rating on the shares of Coca Cola.
Scotia Bank increased its dividend:
Bank of Nova Scotia, is the third largest bank in Canada by deposits and market capitalization and has a history of uninterrupted dividend payments dating back to the year 1833.
On Tuesday, August 28, the company said that its earnings per share, excluding one-off items, rose to CA$1.76 (US$1.35) from CA$1.68 a year ago in the quarter ended July 31.
Net income, excluding one-off items, rose to CA$2.26 billion ($1.73 billion) during the period, from CA$2.12 billion a year ago.
The bank's international business grew net income by 15 percent, helped by loan growth of over 10 percent in the Pacific Alliance region comprising Mexico, Peru, Chile and Colombia.
Scotiabank, which has the biggest overseas presence of Canada's major banks, is focusing its international strategy on the Latin American trade bloc.
Based on the above and the fact that the company's shares are trading right now at a very low P/E ratio of 11.20, we maintain our BUY rating on the shares of the company.
Disclosure:
I/We don't own shares of Coca Cola, but are long the shares of Scotia Bank.
Last but not least, before taking any investment decision, always take your investment horizon and risk tolerance into consideration and keep in mind that; share prices don't move in a straight line, that Past Performance Is Not Indicative Of Future Results.
Yours sincerely,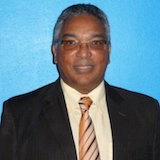 Eric Panneflek