Financial Planning
Our professional independent financial advisors devote time to fully understand you… your lifestyle, your financial situation, your goals, your dreams, so they can provide you with the best investment advice and/or planning in order for you to fulfill your financial aspirations and goals.
Asset Management
We identify timely and unbiased financial opportunities and help you to design, objective and confidently, a financial and strategic investment plan, in order to build a custom-tailored portfolio that meets your specific requirements.
Financial Training
We offer a range of premium finance and investment seminars, led by highly specialized and experienced professionals, covering e.g. capital markets fundamentals, investment strategies, investment products, risk management, building and managing an investment portfolio successfully.
About US
With our Value Investing Philosophy, we focus on fundamentals and have a long term strategy
Our Core Values include the following founding principles; Customer focused, Integrity, Objectivity, Competence, Fairness, Confidentiality and Professionalism. Our objective is to be your trusted partner for timely, independent, unbiased, transparent, ahead of the curve advice that you can build on. Our value investment philosophy is designed to produce superior returns with lowest possible risk and cost, over a complete market cycle. Together with you we will design a total, coordinated custom tailored investment strategy, that addresses your financial objectives for you to achieve your life goals in each stage of life. We believe in profit with honor and upholds good governance, apply the highest "Know Your Client", compliance and moral standards.
Our Mission:

● To provide the highest quality financial advice personally tailored to our clients' individual, needs, risk-tolerance circumstances and profiles.

● To understand the visions, aspirations, investment needs and financial goals of our clients.

● To service our clients expeditiously at every opportunity with respect, honesty and a sense of caring toward the goal of improving their financial quality of life.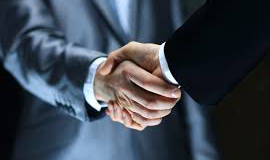 When you Succeed, We Succeed
Our Management
Eric H.F. Panneflek, Founder and Chairman of PGM Capital, is a graduated Engineer (1977) and Economist (2000). He is an experienced and passionate value investor, with several publications on the Global Economy and Capital markets under his name.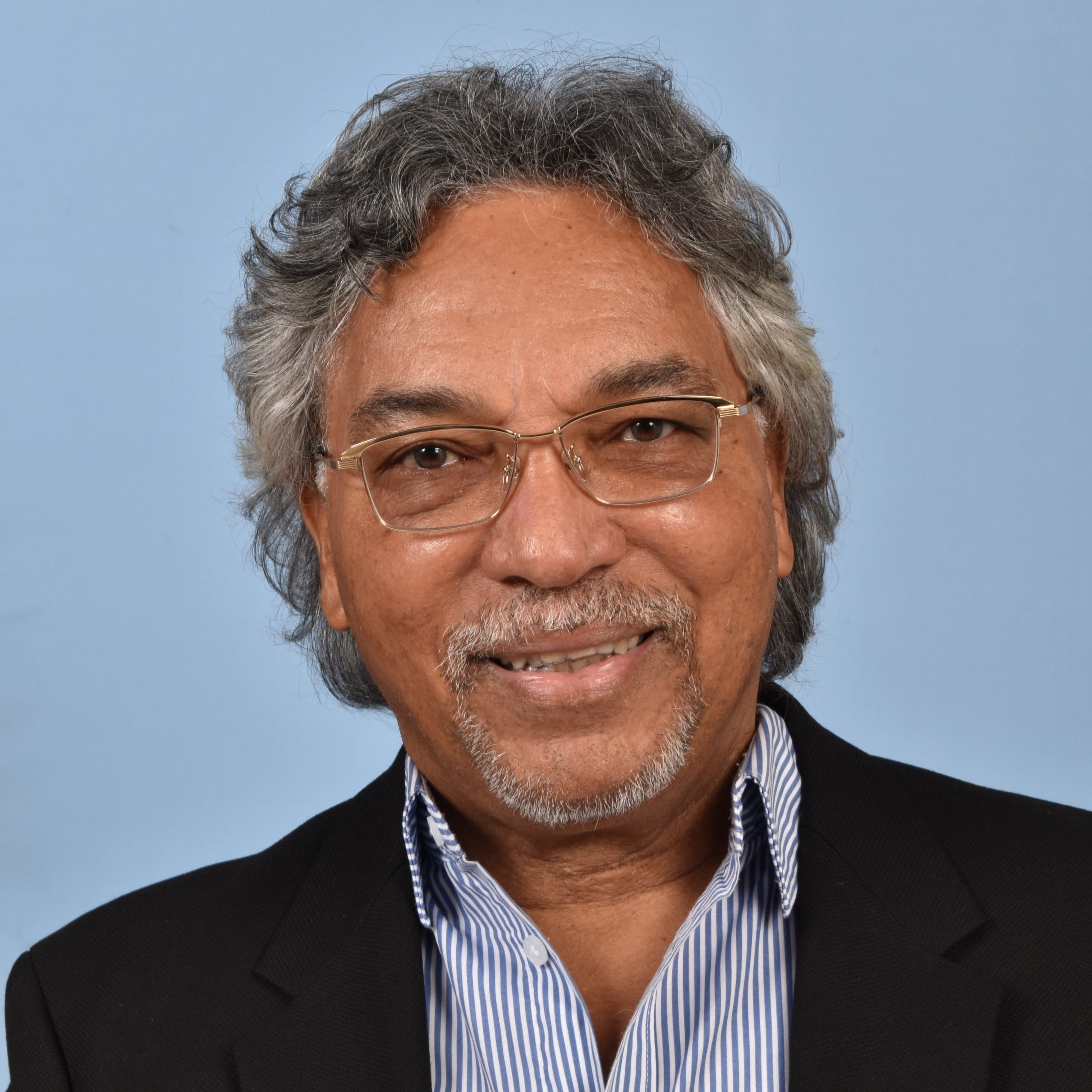 Eric Panneflek
Founder & Chairman
With over 35 years of experience investing in the Global Capital Markets, he is a recognized authority, with vast knowledge of macroeconomic trends, with several publications on his name and a frequent guest on radio & TV financial shows.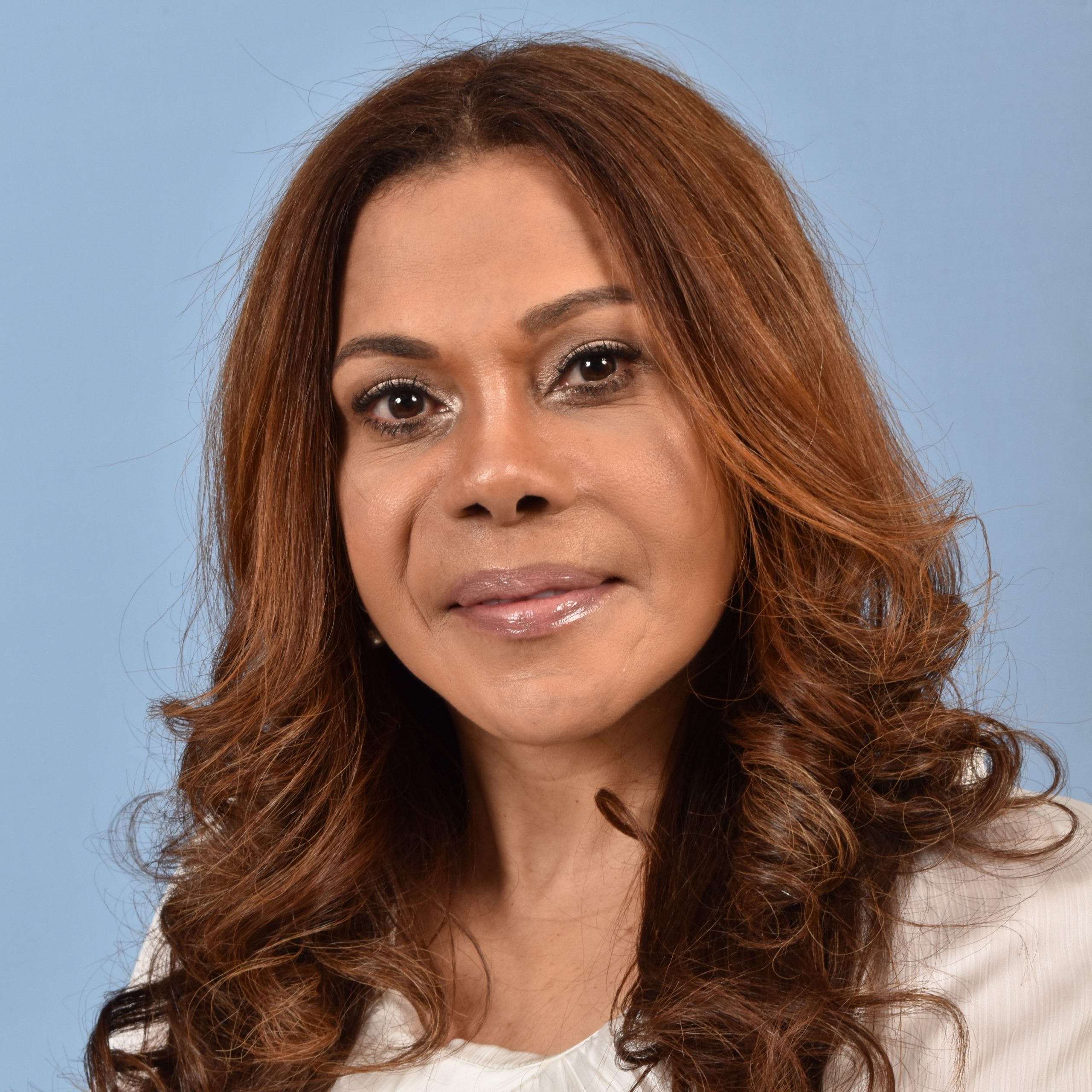 Pheadra Gijsbertha
Managing Partner
Pheadra Gijsbertha, Managing Partner, Governance Risk and Compliance Manager, Graduated Bsc in International Business, Msc in Financial Management (2014) and certified Anti Money Laundering, specialist, with vast experience Internationally with fund management and compliance issues.
See our certified investment track record, compiled into a user friendly overview and index
Our Latest Blog Articles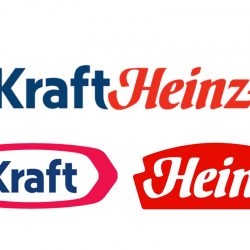 Dear PGM Capital Blog readers, In this belated weekend's blog edition, we wish to elaborate, why investing in Kraft Heinz can be lucrative for value investors. INTRODUCTION: The Kraft Heinz Company, commonly known as Kraft Heinz, is an American food company formed by the merger of Kraft Foods and Heinz. It is the third-largest food and beverage company in North America[…]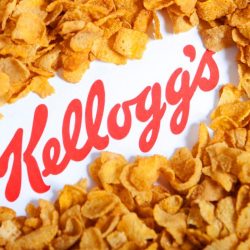 Dear PGM Capital, blog readers, In this belated weekend's blog edition, we wish to elaborate, why investing in Kellogg's can be lucrative for value investors. INTRODUCTION: The Kellogg Company (NYSE: K), – doing business as Kellogg's,- is a leading American producer, that together with its subsidiaries, manufactures and markets ready-to-eat cereal and convenience foods. The[…]
Previous
Next