Dear PGM Blog reader,
On Thursday, February 3rd 2022, shares of Meta Platforms, – the parent company of Facebook -, plummeted 26.4% as can be seen from the below chart.

INTRODUCTION:
On Wednesday, February 2nd, 2022, after market close, Facebook, which was recently renamed Meta Platforms (FB), issued its Q4-2021 financial results with the following highlights:
Earnings per share: US$ 3.67 vs US$ 3.84 expected.
Revenue: US$ 33.67 billion vs US$ 33.4 billion expected.
Daily Active Users: 1.93 billion vs 1.95 billion expected.
Average Revenue per User: US$ 11.57 vs US$ 11.38.
The company also said that its projected revenue for Q1-2022 will be US$ 27 billion to US$ 29 billion, while analysts were expecting sales of US$ 30.15 billion, which would mean 3% to 11% year-over-year growth.
Based on these results, shares of the company closed down more than 26% on Thursday, February 3rd, which erased more than US$ 230billion of its market cap. This is the biggest one-day drop ever for the Meta platforms (facebook), as can be seen from the below chart.

Meta's stock fall marked the biggest slide in market value for a US public company, according to a Reuters analysis of Refinitiv data.
PGM CAPITAL COMMENTS & ANALYSIS:
A deep dive into the company's Q4-2021 financial report shows that Meta has generated revenues of US$ 33.7 Billion in Q4-20221, showing growth of 20% year over year, as can be seen from the below table.

The above table shows also that advertising revenues are responsible for 97% of Meta's total revenues. For the first time, Meta broke out its Reality Labs revenues, which includes its augmented and virtual reality business.
This business is related to metaverse which is a network of virtual reality worlds. Metaverse-related revenues were US$ 877M in Q4'21 and showed 22% year over year growth.
Some other Facebook's key statistics:
MAUs – Facebook monthly active users: Right now, 2.9 billion monthly users access Facebook's platform, a 7.18% increase year-over-year
Facebook is the largest social media platform globally at 2.85 billion monthly active users worldwide, followed by YouTube (2.3 billion), and WhatsApp, Facebook Messenger, WeChat, Instagram, all bringing in over a billion users, of which Facebook, Whatsapp, Facebook messenger and Instagram fall under the Meta Platforms umbrella.
Highest traffic time on Facebook is Wednesday at 9 am and 1 pm, posting then will typically get the most engagement
60.42% of the world's active internet users access Facebook, and 73.13% access 'Family' owned services (FB, Messenger, Instagram, and WhatsApp) every month.
(See source.)
Facebook's 3.6 billion users correspond to 61% of all people over the age of 15 worldwide. The 9% growth in the number of users, combined with a higher revenue per user, explains the 20% increase in quarterly revenue compared to last year.
Metaverse:
Meta is currently investing heavily in what the company calls the metaverse, hence the company's name change.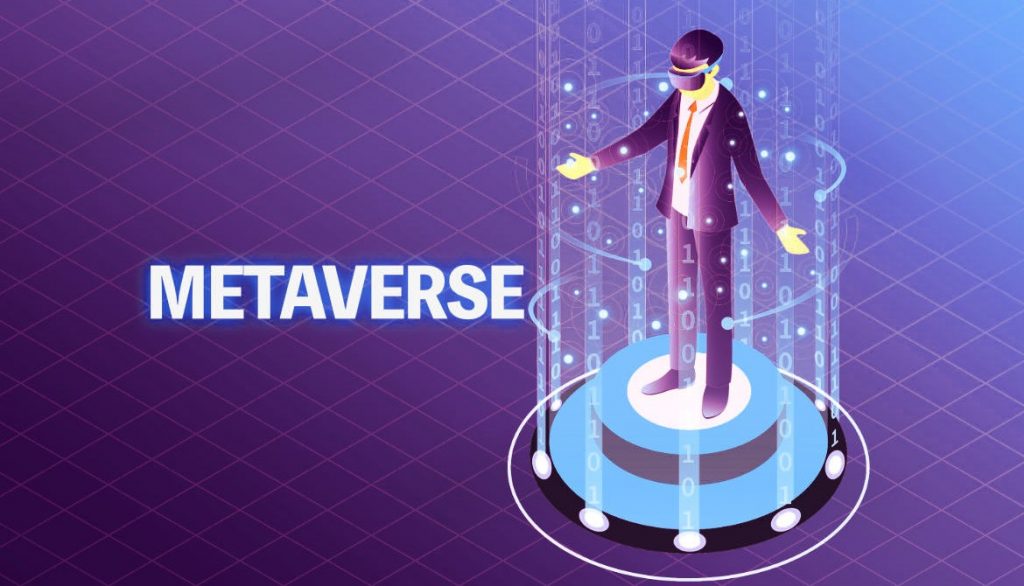 The metaverse is a combination of the physical and the virtual world that is accessible when you are online. In short, a world in virtual reality where social media, games, web stores, etc. all come together.
Free Cash flow:
As can be seen from the below table, the company's Q4-2021. free cash flow surged to approx. US$ 12.6 B,illion showing 36% growth year over year.

Due to sell-off, of the Meta Platform shares on Thursday, February 3rd, the P/E ratio of the company fell to 17, which is extremely cheap for a tech stock.
Conclusion:
The recent sell-off on the Meta Platforms stock appears to be an overblown response – based on fear and traders behavior – to the company's outlook for Q1-2022, as reported on its Wednesday February 3, 2022.
Based on the company's fundamentals and P/E ratio, we have initiated a coverage of the shares of Meta Platforms with a BUY rating.
Disclosure:
Before Thursday, February 3rd, we didn't own any Meta Platforms shares in our personal portfolio, nor in the portfolio of our clients.
In this rapidly changing world, subsequent turbulence and chances of rise in inflation, PGM Capital is at your service as your Professional, Trustworthy and Dedicated, Financial Advisor and Asset Management Institution.

Last but not least, before taking any investment decision, always take your investment horizon and risk tolerance into consideration. Keep in mind that share prices do not move in a straight line.
Past Performance Is Not an Indication for Future Results.
Yours sincerely,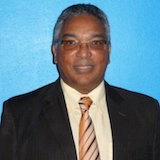 Eric Panneflek