Adviezen
Ons team van professionele, ervaren en onafhankelijke adviseurs, nemen de tijd om u te leren kennen, om zodoende een beeld te vormen van uw levensstijl, uw dromen en financiële toekomstplannen, om samen met u te werken aan de creatie van een stappenplan, zodat uw dromen en levensdoelstellingen gerealiseerd kunnen worden.
Strategische Planning
Onze filosofie is erop gericht om u tijdig en objectief van de financiële kansen en beleggingsmogelijkheden te informeren en om u bij te staan met het opzetten van een beleggingsstrategie en stappenplan, zodat wij samen met u een op maat gesneden beleggingsportefeuille kunnen samenstellen, welke voldoet aan uw specifieke verwachtingen en doelstellingen.
Financiële Training
In deze snel veranderende wereld met hoge turbulentie op de kapitaalmarkten is de correlatie tussen voldoende financiële kennis van; de werking van kapitaalmarkten, risicospreiding en het behaalde rendement van de beleggingsportefeuille van eminent belang. Voor een optimale dienstverlening verzorgen wij professionele financiële- en beleggingscursussen.
Ons Profiel
Onze filosofie als waarde belegger is gefocust op hoge kwaliteit effecten met met een lange termijn visie
Onze kernwaarden omvatten de volgende grondbeginselen; klantgeoriënteerd, Integriteit, Objectiviteit, Competentie, Oprechtheid, Vertrouwelijkheid en Professionaliteit. Wij zijn tot uw dienst als uw betrouwbare partner voor; deskundige, betrouwbare, transparante, persoonlijke en "Ahead of the Curve" adviezen. Onze visie m.b.t. investeringen en vermogensopbouw is die van een waarde belegger, met een gediversifieerde portefeuille van hoge kwaliteit en ondergewaardeerde effecten, ter verlaging van het beleggingsrisico. Gebaseerd hierop stellen wij samen met u een op maat gemaakte stappenplan en beleggingsstrategie op, welke voldoet aan uw specifieke eisen en levensdoelen. Daar goed bestuur (Good Governance) bij ons hoog in het vaandel staat, leven we alle regels m.b.t. Compliance en KYC (Know Your Client), morele waarden stipt na.
Missie:

● Verzorgen van hoge kwaliteit, betrouwbare en opmaat gemaakte financiële adviezen, afgestemd op de specifieke behoeften en het risicoprofiel van onze klanten.

● Om de visies, aspiraties, financiële doelstellingen en investeringsbehoeftes van onze klanten zo optimaal mogelijk te begrijpen.

● Om onze klanten zo professioneel, eerlijk, respectvol en optimaal mogelijk van dienst te kunnen zijn, met als doelstelling verhoging van hun levensstandaard.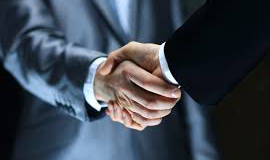 Uw Succes, is ons Succes!
Ons Management
Eric H.F. Panneflek, oprichter en direkteur van PGM Capital, is een ingenieur (1977) en economist (2000). Hij is een ervaren en gepassioneerde waardebelegger, met verschillende publicaties over de wereldeconomie en kapitaalmarkten op zijn naam.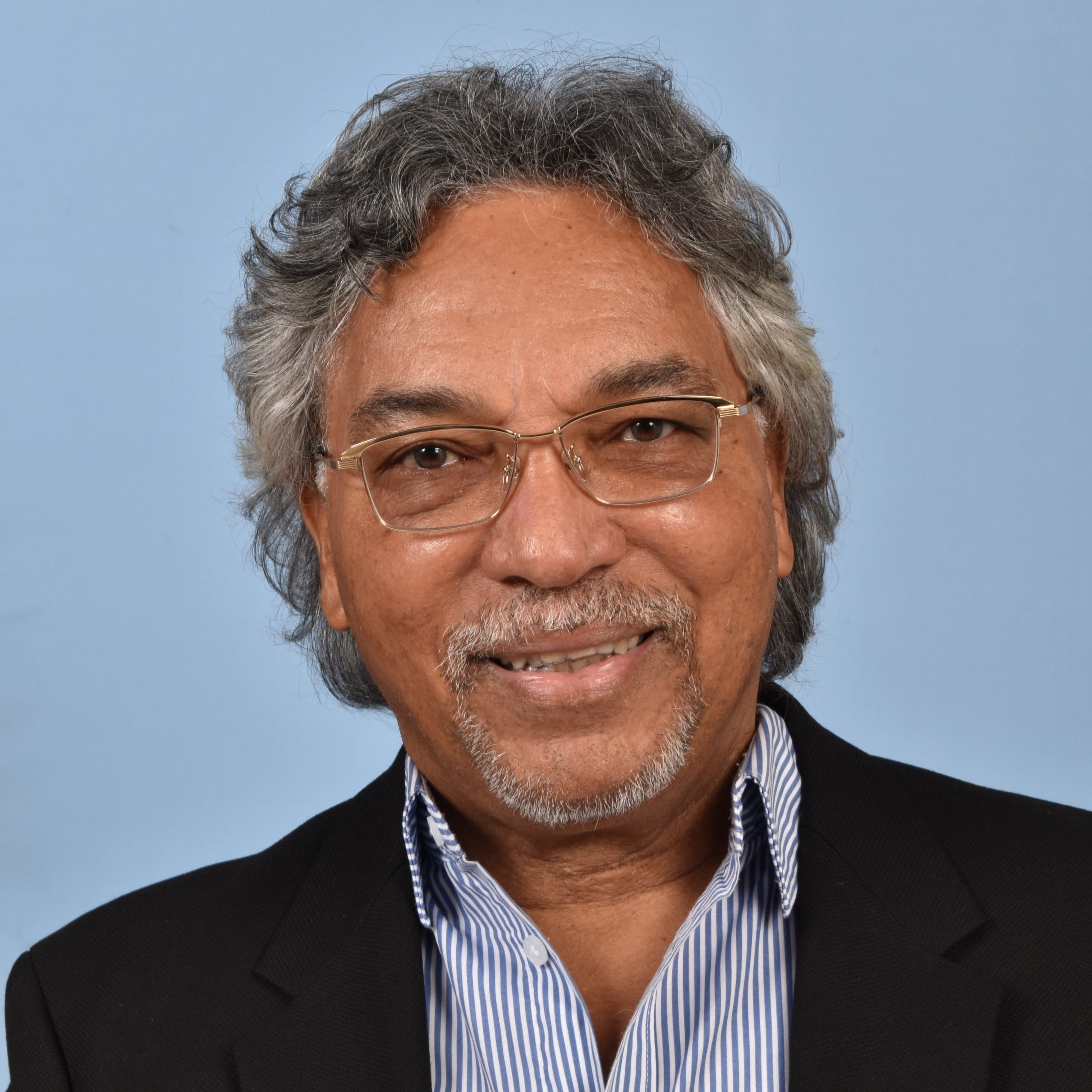 Eric Panneflek
Oprichter & Direkteur
Heeft meer dan 35 jaar ervaring met investeren op de Wereld kapitaal markten, het geven van financieel en beurs gerelateerde adviezen. Heeft een uitgebreide kennis van de wereld economie en macro-economische trend, heeft vele publicaties op zijn naam, en is frequent te gast bij financiële radio's en TV shows.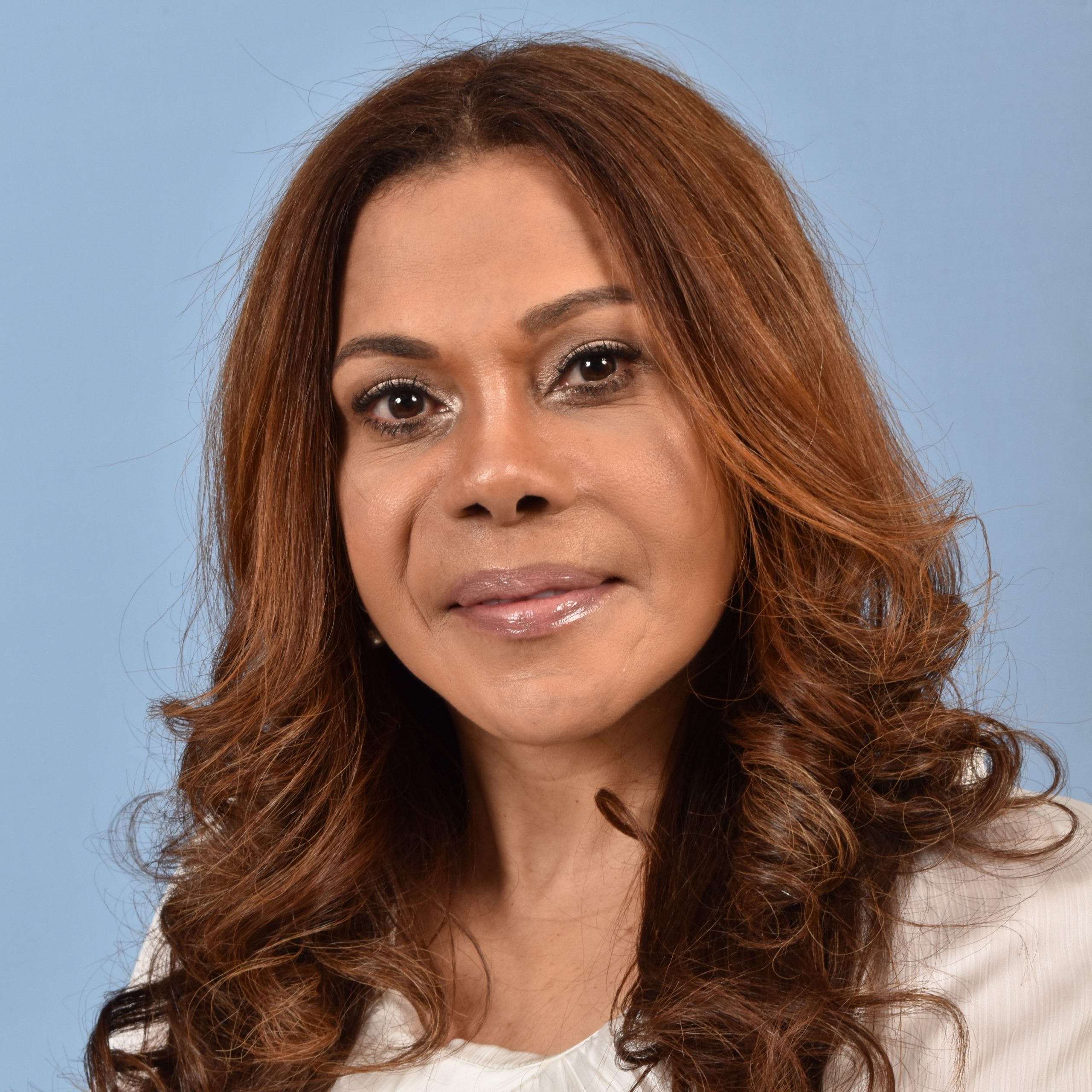 Pheadra Gijsbertha
Managing Partner
Pheadra Gijsbertha, Managing Partner, Governance Risk and Compliance Manager, Graduated Bsc in International Business, Msc in Financial Management (2014) and certified Anti Money Laundering, specialist, with vast experience Internationally with fund management and compliance issues.
Neem een kijk naar onze investerings track record
Onze Nieuwste Blog Artikelen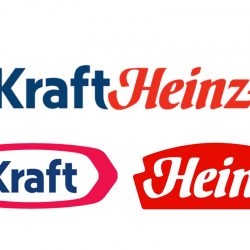 Dear PGM Capital Blog readers, In this belated weekend's blog edition, we wish to elaborate, why investing in Kraft Heinz can be lucrative for value investors. INTRODUCTION: The Kraft Heinz Company, commonly known as Kraft Heinz, is an American food company formed by the merger of Kraft Foods and Heinz. It is the third-largest food and beverage company in North America[…]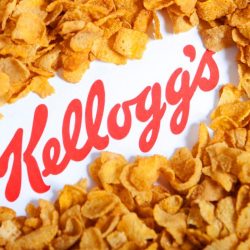 Dear PGM Capital, blog readers, In this belated weekend's blog edition, we wish to elaborate, why investing in Kellogg's can be lucrative for value investors. INTRODUCTION: The Kellogg Company (NYSE: K), – doing business as Kellogg's,- is a leading American producer, that together with its subsidiaries, manufactures and markets ready-to-eat cereal and convenience foods. The[…]
Previous
Next