Dear PGM Capital Blog readers,
On Monday, May 9, 2022, it will be exactly 33 years since we have incorporated PGM Academy, as the first of the PGM Group of companies.
On the occasion of our 33rd anniversary, we look back with great gratitude for the support and trust we have enjoyed these past 33 years from our clients and principals, who became friends in the process of sharing their needs and mutual dreams with us.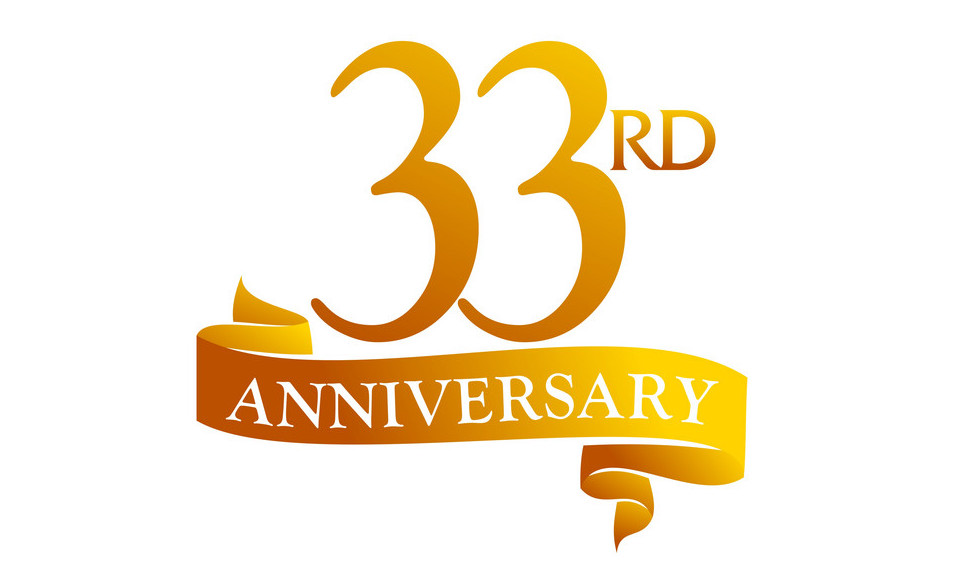 We feel blessed with your trust and positive criticism which helped sharpen our insight and further deepen our understanding of the multi-faceted aspects that determine our mutual success.
This all started in a small study-room in which we dared to execute the 'walk-the-talk' vision of learning and deliberate practice in delivering superior services to our clients and most importantly, keeping our word.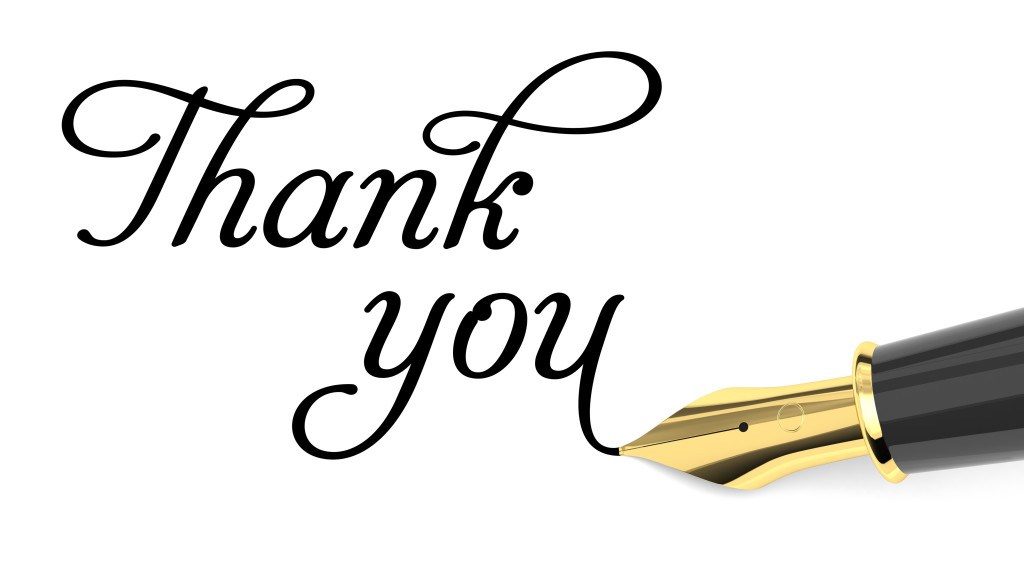 On behalf of the staff and management of PGM Group, we want to express our heart-felt thanks to all of you. We look forward to continuing this special relationship with you because like we always say,

Last but not least, we want to thank the Almighty God for illuminating our path and providing us with the wisdom and guidance for these past 33 years.
Yours sincerely,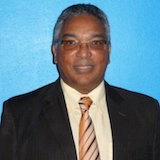 Eric Panneflek