Dear PGM Capital Blog readers,
In this weekend's blog edition, we wish to elaborate, why investing in Nike Inc can be lucrative for growth investors.
INTRODUCTION:
Nike, Inc.  is an American multinational corporation, which together with its subsidiaries, designs, develops, markets, and sells athletic footwear, apparel, equipment, and accessories worldwide.
The company was founded on January 25, 1964, as "Blue Ribbon Sports", by Bill Bowerman and Phil Knight. On May 30, 1971 it officially became Nike, Inc. and takes its name from Nike, the Greek goddess of victory.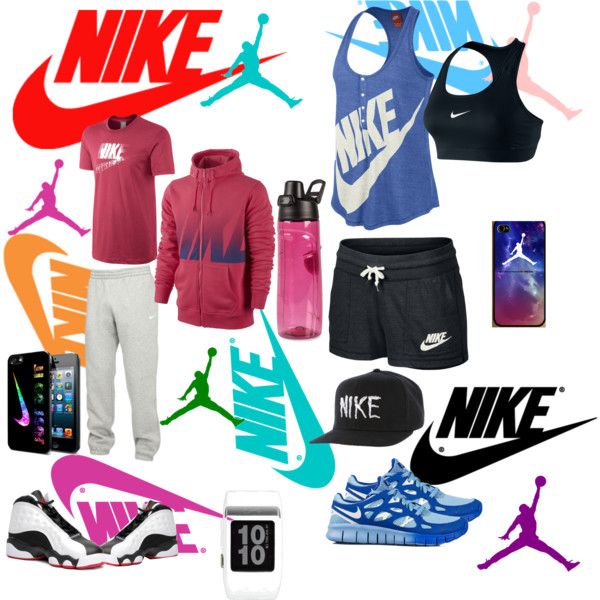 It is the world's largest supplier of athletic shoes and apparel and a major manufacturer of sports equipment, with revenue in excess of US$37.4 billion in its fiscal year 2020 (ending May 31, 2020).
The company markets its products under its own brand, as well as Nike Golf, Nike Pro, Nike+, Air Jordan, Nike Blazers, Air Force 1, Nike Dunk, Air Max, Foamposite, Nike Skateboarding, Nike CR7 and subsidiaries including Jordan Brand and Converse.
The company is headquartered near Beaverton, Oregon, in the Portland metropolitan area and its shares are trading at the NYSE under the symbol NKE.
On September 23, 2013, shares of the company replaced ALCOA as DOW Jones Index component.
FINANCIAL RESULTS Q3-2021:
On Thursday, March 18, Nike reported fiscal 2021 financial results for its third quarter ended February 28, 2021, with the following highlights:
Total sales rose to US$10.36 billion from US$10.1 billion a year earlier, up 3 percent compared to prior year.
Direct sales were US$4.0 billion, up 20 percent on a reported basis, and up 16 percent on a currency-neutral basis.
Digital sales increased 59 percent, or 54 percent on a currency-neutral basis, with strong double-digit increases in all geographies.
Net income of US$1.45 billion, or 90 cents per share, compared with US$847 million, or 53 cents per share, a year earlier.
On May 6, the board of directors declared a quarterly dividend of US$ 0.275 per share, payable on July 1st, to shareholders on record on June 1st 2021.
PGM CAPITAL COMMENTS & ANALYSIS:
Nike's performance through the pandemic solidified the company as the indisputable world leader in athletic footwear and apparel.
Execution of strategies like differentiated retail, massive digital growth, and overseas expansion all position the company for continued bottom-line growth and an even wider brand-based economic moat.
The all-time chart of the shares of the company below shows its exponential growth since the end of the great recession in 2009.

More recently, Nike has received criticism from the Chinese government and on the Chinese social media for expressing concerns about cotton from the Chinese region of Xinjiang being produced using forced labor
The Company confirmed almost a year ago that it does not source any materials from Xinjiang, but the political weight of that statement is just now catching up to it in the form of potential boycotts from the Chinese Communist Party, Chinese influencers, and Chinese retailers.
Based on the chart above Nike's stock is about 11% cheaper now than it was when it reported third-quarter earnings on March 18, of this year. Considering its sales were tainted by uncontrollable events, the only major risk to Nike's execution of its growth plans are the Chinese boycotts.
We believe that Nike's current troubles in China are likely to be short-term. Therefore we  believe that it's the perfect time to consider adding the company's stock to a balanced portfolio.
Based on this we have initiated our coverage on Nike's stock with a BUY rating.
Disclosure:
We do own shares of Nike in our personal portfolio.
In this rapidly changing world with its subsequent turbulence and coming hyperinflation cycle, PGM Capital is at your service as your Professional, Trustworthy, Dedicated, Financial Advisor and Asset Management.

Last but not least, before taking any investment decision, always take your investment horizon and risk tolerance into consideration. Keep in mind that share prices do not move in a straight line. Past performance is no guarantee for future results.
Yours sincerely,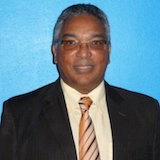 Eric Panneflek