Dear PGM Capital Blog readers,
In this belated weekend's blog edition, we wish to elaborate, why investing in Kraft Heinz can be lucrative for value investors.
INTRODUCTION:
The Kraft Heinz Company, commonly known as Kraft Heinz, is an American food company formed by the merger of Kraft Foods and Heinz.
It is the third-largest food and beverage company in North America and the fifth-largest in the world with over US$26billion in annual sales as of 2020, with eight US$1 billion+ brands.
Over the last century, Kraft Heinz Co. has grown into a foods company behemoth with more than 200 household brands under its umbrella after decades of acquisitions.
About 40 Kraft Heinz brands are more than a100 years old, including Heinz's ketchup and Kraft's processed cheese products.
The Company is Co-headquartered in Chicago, Illinois and Pittsburgh, Pennsylvania.
The Kraft Heinz Company shares are trading on the NASDAQ exchange under the symbol KHC, for which its biggest shareholders are Berkshire Hathaway (26.6%) and 3G Capital (17.7%).
TOP 4 KRAFT HEINZ BRANDS:
Below we will highlight the four most popular brands of the company, for which each of them alone, annually has over a billion US-Dollars in revenue.
1. Maxwell House: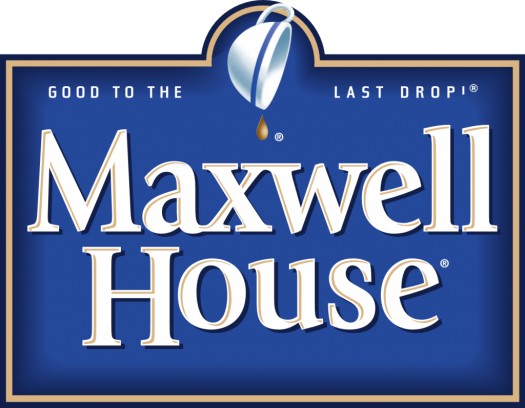 Maxwell House was the number-one selling coffee in the U.S.A. until the 1980s. Since then, it has been vying with Folgers, Keurig, Starbucks, Dunkin' Donuts and other popular coffee brands for market share.
2. Oscar Mayer: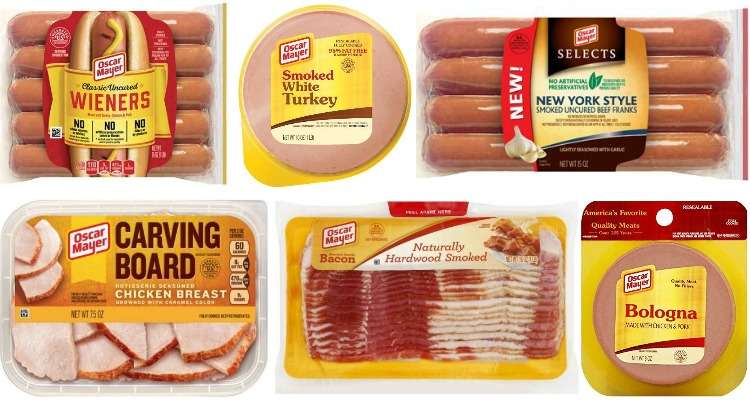 Oscar Mayer meat and cold cut products include hot dogs, bacon and lunch meats.
3. Kraft: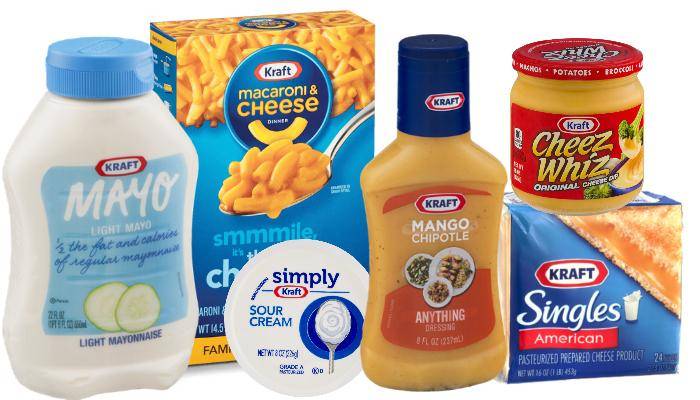 Kraft provides a pasteurized processed cheese that uses salts to extend the shelf life of cheese and cheese-based products like Kraft Macaroni and Cheese Dinner, Kraft Mayo and Kraft Singles.
4. Heinz: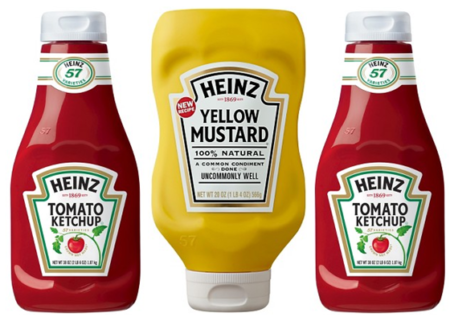 Heinz's brands include Heinz Tomato Ketchup, mustard, Dip & Squeeze and small ketchup packages designed to be used in fast food restaurants. Heinz Ketchup holds 80% of the market share in Europe and 60% in the United States.
PGM CAPITAL COMMENTS & ANALYSIS:
Q1-2021 Financial Results:
On Thursday, April 29, the company reported its Q1-2021 earnings report with the following highlights:
Net income totaled US$563 million, or 46 cents per share, up from $378 million, or 31 cents per share.
Adjusted EPS of 72 cents beat the analysts' consensus for 60 cents.
Sales of US$6.39 billion, up from US$6.16 billion and ahead of analysts' consensus of US$6.25 billion.
The board declares a dividend of US$ 0.40 per share, payable on June 25, 2021, for shareholders on record on May 28, 2021.
For the second quarter of this year, the company expects a mid-single-digit percent organic sales increase.
Shares of the company are up 15.8% for the year to date, outpacing the S&P 500 index SPX, +0.74%, which is up 11.4% for the period. As can be seen from below 1-year chart, during the past 52 weeks, the share of the company has appreciated with 48.2%.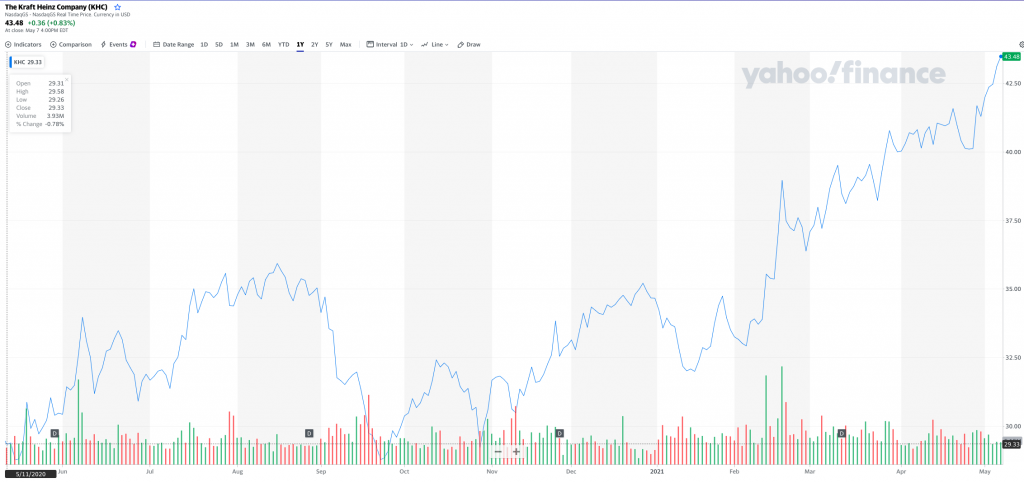 Based on the fundamentals of Kraft-Heinz, we have a BUY rating on the shares of the company.
Disclosure:
We do not own shares of Kraft-Heinz in our personal portfolio.
In this rapidly changing world with its subsequent turbulence and coming hyperinflation cycle, PGM Capital is at your service as your Professional, Trustworthy, Dedicated, Financial Advisor and Asset Management.

Last but not least, before taking any investment decision, always take your investment horizon and risk tolerance into consideration. Keep in mind that share prices do not move in a straight line. Past performance is no guarantee for future results.
Yours sincerely,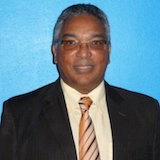 Eric Panneflek