Dear PGM Capital
In this weekend's blog edition, in this blog article we wish to elaborate, why investing in the Shares of the Australian company Woolworth Group can be lucrative for value investors.
INTRODUCTION:
The Woolworths Group (WOW.AX), is a major Australian company, with extensive retail interests throughout Australia and New Zealand.
It is the largest company in Australia by revenue and the second-largest in New Zealand.
In addition, Woolworths Group is the largest takeaway liquor-retailer, and the largest hotel and gaming poker-machine operator in Australia.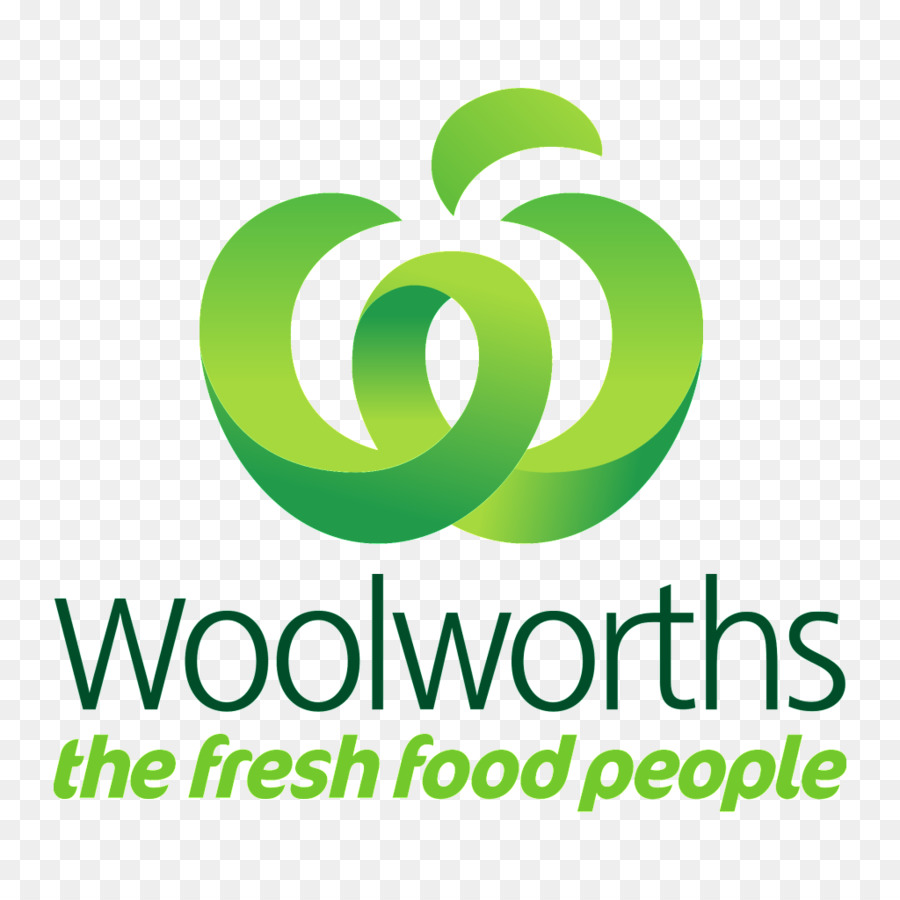 Its main operations include supermarkets (under the Woolworths brand in Australia and the Countdown brand in New Zealand), liquor retailing (as BWS and Dan Murphy's in Australia), hotels and pubs under the Australian Leisure and Hospitality Group (ALH Group) umbrella, and discount department-stores under the Big W name in Australia.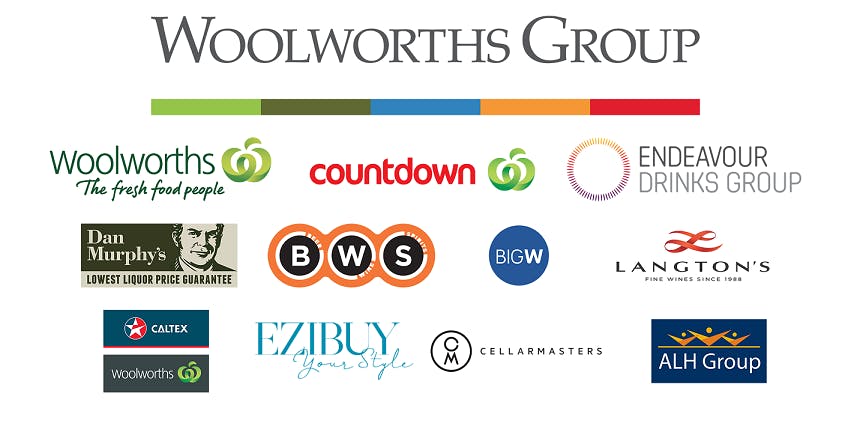 Endeavour Drinks segment procures and resells drinks to customers in Australia. It operates 1,610 stores under Dan Murphy's and BWS brands, as well as Cellarmasters and Langtons online platforms.
The BIG W segment procures and resells discount general merchandise products to customers in Australia, and operates 179 BIG W stores.
The Hotels segment offers leisure and hospitality services, including food and drinks, accommodation, entertainment, and gaming in Australia, and operates 334 hotels, including bars, dining, gaming, accommodation, and venue hire operations.
For the year 2020, it was ranked as Australia's most valuable brand, as can be seen from below image.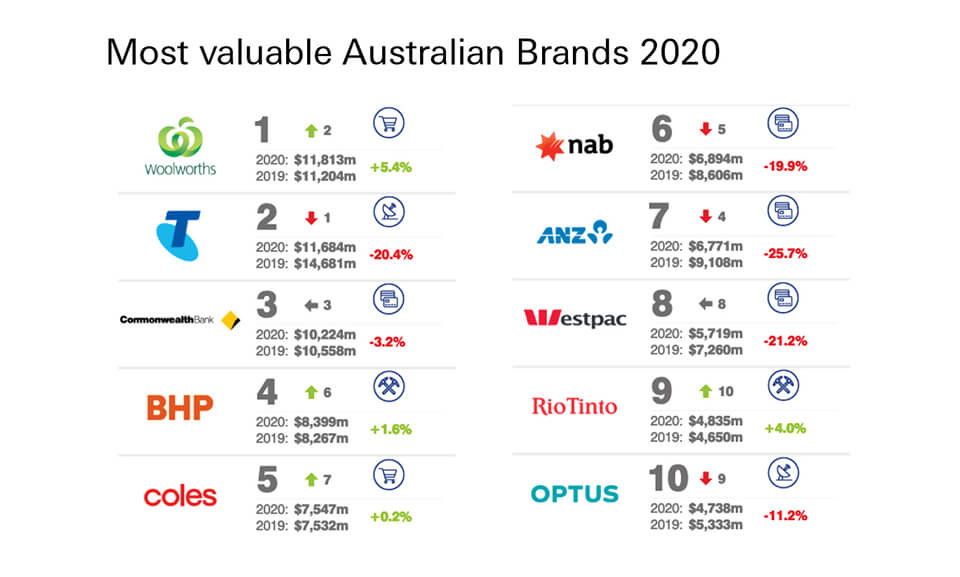 The company has reclaimed the top spot, overtaking Telstra, after recording a 5% uplift in brand value to AUD 11.8 billion.
Woolworth which was founded in 1924, – as Woolworths Limited – changed its name to Woolworths Group Limited in December 2017, – is a member of the prestigious S&P/ASX-200 – and has its headquarter in Bella Vista, Australia.
PGM CAPITAL ANALYSIS & COMMENTS:
In our efforts to provide you with the best companies to invest in, we herewith introduce to you the Woolworth Group.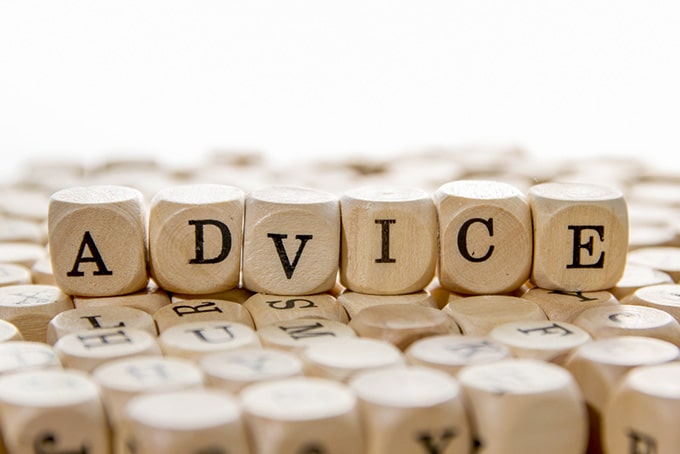 As can be seen from the below chart, shares of the company have appreciated since the beginning of this millenium with approx. 1,000%, for which during this period, it has continuously rewarded its shareholders with a very healthy dividend payment.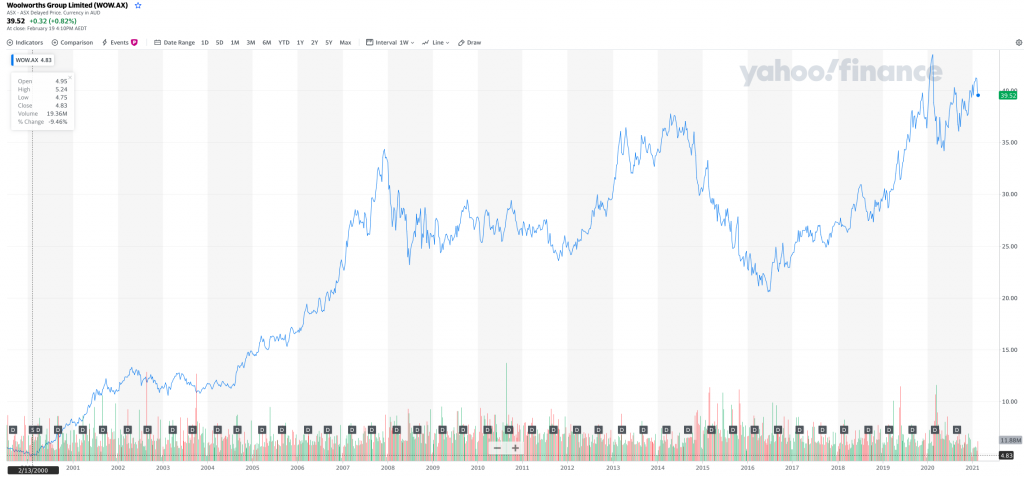 Based on the coming global food crisis, the company's fundamentals outlined in this article and its current price / entry point we have initiated our coverage on the shares of the company with a BUY rating.
Disclosure:
We do not own shares of Woolworth yet, but will start buying them for our clients and our own portfolio, starting Monday, February 22, 2021.
In this rapidly changing world and subsequent turbulence, PGM Capital is at your service as your Professional, Trustworthy and Dedicated, Financial Advisor and Asset Management.

Last but not least, before taking any investment decision, always take your investment horizon and risk tolerance into consideration. Keep in mind that share prices do not move in a straight line. Past Performance Is Not Indicative Of Future Results.
Yours sincerely,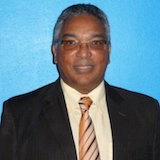 Eric Panneflek