Dear PGM Capital Blog readers,
In our blog article of, June 20, 2020, we have elaborated on the effect of the COVID-19 Pandemic on the rising public debt globally.
In this blog article, we want to discuss with you the chances that this COVID-19 Pandemic will lead to a new Tech Boom.
INTRODUCTION:
The Covid-19 pandemic beside a US$1 trillion hit to the world economy this year, is reshaping the global business environment in the way in which we work, keep in touch, go to school, and shop for essentials across the Global village.
During a UN brief early May of this year, top experts from the International Telecommunications Union (ITU), outlined the following:
"Digital new society already came into our life, but we never imagined that we could be forced to stay at home – due to the COVID-19 pandemic – and to use the digital worlds to connect ourselves and make our business continue."
As Covid-19 pressure rises the global supply chains of companies will increasingly start to build resilience in their businesses by complementing product-focused models with scalable and stable digital alternatives.
Supermarkets chains, already sell point-of-sales data to brands who use it to ensure adequate stock of products in their warehouses and promote real-time availability of their products in grocery stores.
THE RENAISSANCE OF ECOMMERCE:
Due to self-isolation, consumers who normally visit physical stores are increasingly shopping online with the result that e-commerce is booming.
While this COVID-19 crisis has created new challenges for customers and retailers alike and will have reshaped societies in its wake, it has also accelerated inevitable shifts in retail that were already underway.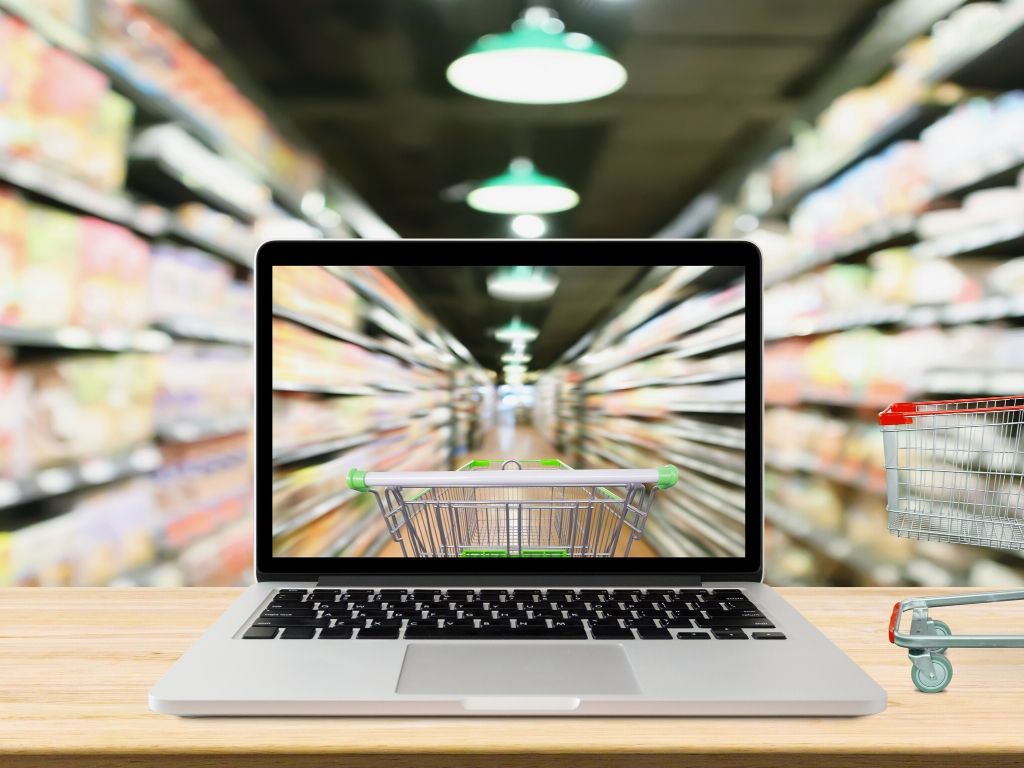 The longer the new normal – due to COVID-19 remains, the uplift in e-commerce may well become permanent if people remain wary of mingling in real life, and increasingly replace shop visits with online purchases.
DIGITAL COLLABORATION AND ENTERTAINMENT:
The COVID-19 pandemic has disrupted the business model and operations of many organizations, for which reason companies are rapidly — and in some cases also permanently — moving towards remote working.
As staying in becomes the new going out, instead of visits to concerts, museums and events, consumers are seeking equivalent augmented reality (AR) and virtual reality (VR) experiences, which can be enjoyed safely in the comfort of one's own home.
Based on the above, the market for digital collaboration tools are likely to grow quickly in the near future.
Hand-in-hand with this, we are already seeing growing demand for digital media and entertainment including social media, gaming, news, video streaming and books as people seek to relieve boredom and fill the time previously taken up with traveling and socialising face-to-face.
PGM CAPITAL ANALYSIS & COMMENTS:
The radical behavioral changes that Covid-19 pandemic has forced on people as well as organizations following the lockdowns are here to stay for long-term, and will impact consumption patterns for a host of goods and services.
Online is clearly the new norm as companies embrace remote work and rapidly digitize operations to ensure business continuity.
Underscoring the importance of the digital delivery channels, restaurants and food delivery apps have seen surge in demand and also contactless delivery options.
The lockdown boosted online retail with demand for fresh food, personal hygiene items, and food delivery growing.
The question on everyone's mind is, how ready are businesses and consumers to adapt to the new norm of being online instead of inline?
This new norm has never been more important to bridge the digital divide for the 3.6 billion people who remain off-line.
After reading this article, it is no wonder that, (most) e-commerce, AI, and digital collaboration companies have seen their share prices soaring YTD. although capital markets all over the world are ending the first half of the year (deep) in the red.
Based on this, the best-performing company in our PGM-Index YTD was Meituan Dianping (3690.HK), a Chinese e-commerce and AI company specialized in food delivery.
As can be seen from below chart, shares of Meituan Dianping, have appreciated with 70.8% in the first half of this year.

It is also worth mentioning the Meituan Dianping with a share price appreciation of 147 percent was our best performing security in the year 2019.
In this rapidly changing world and subsequent turbulence, PGM Capital is at your service as your Professional, Trustworthy and Dedicated, Financial Advisor and Asset Management.

Last but not least, before taking any investment decision, always take your investment horizon and risk tolerance into consideration. Keep in mind that share prices do not move in a straight line. Past Performance Is Not Indicative Of Future Results.

Yours sincerely,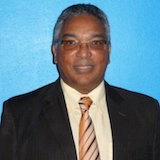 Eric Panneflek