Dear PGM Capital Blog readers,
In this be-lated weekend's blog article, we want to take the opportunity to discuss with you, why investing in shares of the three big Chinese Technology companies can be lucrative for growth Investors.
INTRODUCTION:
BAT, an acronym for the three biggest tech firms in China – Baidu, Alibaba, Tencent -, is comprised of a few of the first tech companies started in the 2000s in the rise of Chinese tech revolution.
They have become widely used among Chinese netizens.
BAIDU:
Baidu (NYSE: BIDU) search is the most popular search engine in China and the second largest in the world. It provides a unique search experience for the China's netizens.

Other than Baidu search, the company also provides many different other products, such as Baidu Map, Baidu Cloud, Baidu Tieba, Baidu Knows, catered to different needs for Chinese netizens.
Baidu accounts for 64.55% of the search engine market share in China, and is also the second biggest search engine website in the world.
Alibaba:
Alibaba Group (NYSE: BABA or HKE: 9988) which started as an e-commerce company in 1999 in Hangzhou China, has become a giant tech corporation which includes branches like e-commerce, entertainment, online payment, cloud-computing, and AI technology.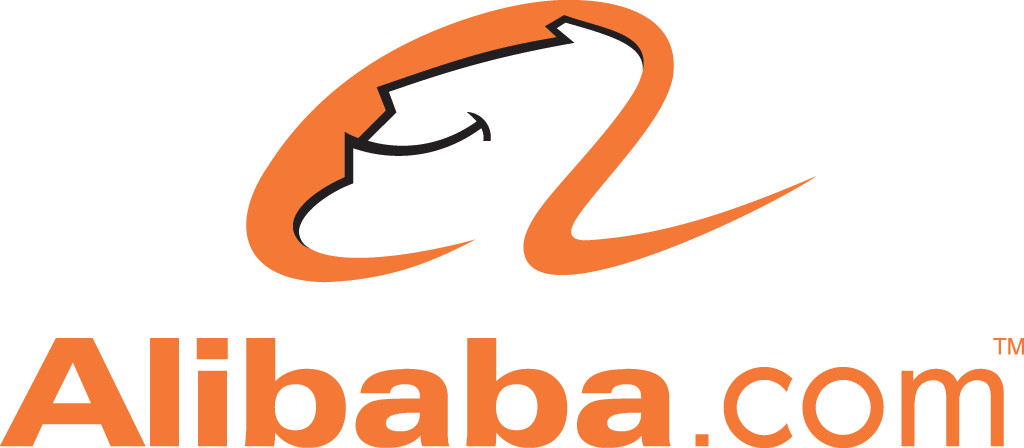 Its most famous C2C products would be Taobao and Alipay, which is closely incorporated into every Chinese online shopping experience.
In 2017, Taobao.com became the third most visited website in China after Baidu.com and QQ.com. By 2018, Taobao accounted for 58.2% of the e-commerce market share in China .
Tencent:
While Tencent (HKE: 0700) has first started as a Social Network Platform, most Chinese netizens came to know Tencent through its messaging platform QQ. Now, Tencent has developed much more areas of business which includes Social Platform, Entertainment, e-commerce, Online Payment, Information Services, and Artificial Intelligence.

WeChat with over 1 billion users, is one of the most famous messaging app from Tencent, which had 169.6 million active monthly users by 2018.
Tencent Entertainment is also ranked No.1 in the online gaming industry in the world by 2018, with Sony following right after.
PGM CAPITAL ANALYSIS & COMMENTS:
Baidu:
China's biggest search engine with roughly 70% market share, makes money from advertising, much like Google.
On July 6, the company announced its plans to expand investments in emerging technologies like Artificial intelligence (AI), cloud computing, 5G, IoT and blockchain, among others.
The company plans to deploy 5 million intelligent cloud servers by 2030. In addition to this, it plans to train 5 million AI specialists over the next five years.
Alibaba:
Early June of this year Alibaba, also unveiled a hiring spree by announcing plans to recruit up to 5,000 engineers for its global cloud computing business.
Alibaba's expansion of its cloud division, with data centers spanning London, Kuala Lumpur and Frankfurt, follows the company's April commitment to invest US$ 28 billion in cloud infrastructure, anticipating a shift of services to the internet.
Tencent:
Tencent, the Shenzhen-based gaming giant and owner of social media platform WeChat, is also hiring new staff and investing heavily overseas.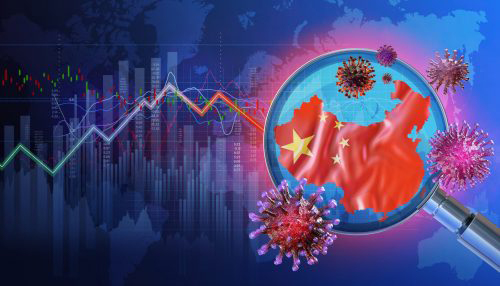 During COVID-19, internet-related jobs were responsible for over 60 percent of new job hiring in major cities in China, which has important local spillovers. The jobs themselves reflect a signal that China's digital economy, after decades of development, is evolving into a more advanced and mature system. No matter it's blockchain researchers or 3D printing operators, the core of these new jobs is in the following of the tide of digital dynamics.
China's biggest technology companies are seizing the opportunity to expand aggressively overseas, announcing tens of thousands of new jobs and billions of dollars of fresh investment despite the economic turmoil unleashed by the Covid-19 pandemic.
China's tech giants' expansion to overseas markets in recruitment and investment indicates the country's confidence in China's economic development and commitment to contribute to the growth of the world economy.
Based on the fundamentals, advance technologies of these 3 Big Chinese Technology companies and the new normal for our planet as a consequence of COVID-19, we have a STRONG BUY rating on all three of them.

Disclosure:
We own shares of Baidu, Alibaba and Tencent, in our personal portfolio.
In this rapidly changing world and subsequent turbulence, PGM Capital is at your service as your Professional, Trustworthy and Dedicated, Financial Advisor and Asset Management.

Last but not least, before taking any investment decision, always take your investment horizon and risk tolerance into consideration. Keep in mind that share prices do not move in a straight line. Past Performance Is Not Indicative Of Future Results.
Yours sincerely,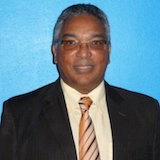 Eric Panneflek