Dear PGM Capital Blog readers,
In this weekend's blog article, we want to take the opportunity to discuss with you, why investors are calling the Ant group IPO the biggest IPO ever.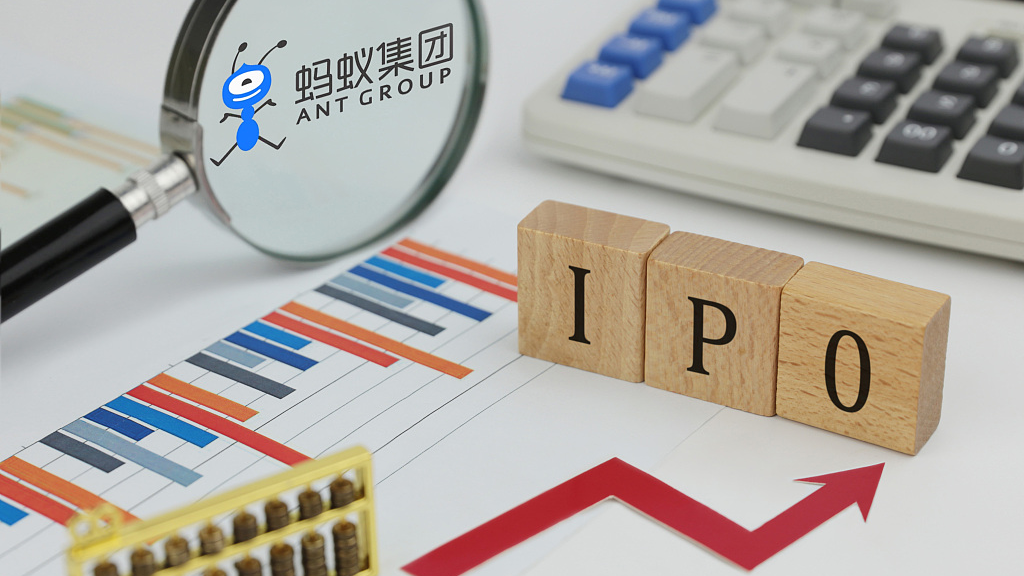 WHAT IS AN IPO?
An initial public offering (IPO) refers to the process of offering shares of a private corporation to the public in a new stock issuance.
Public share issuance allows a company to raise capital from public investors.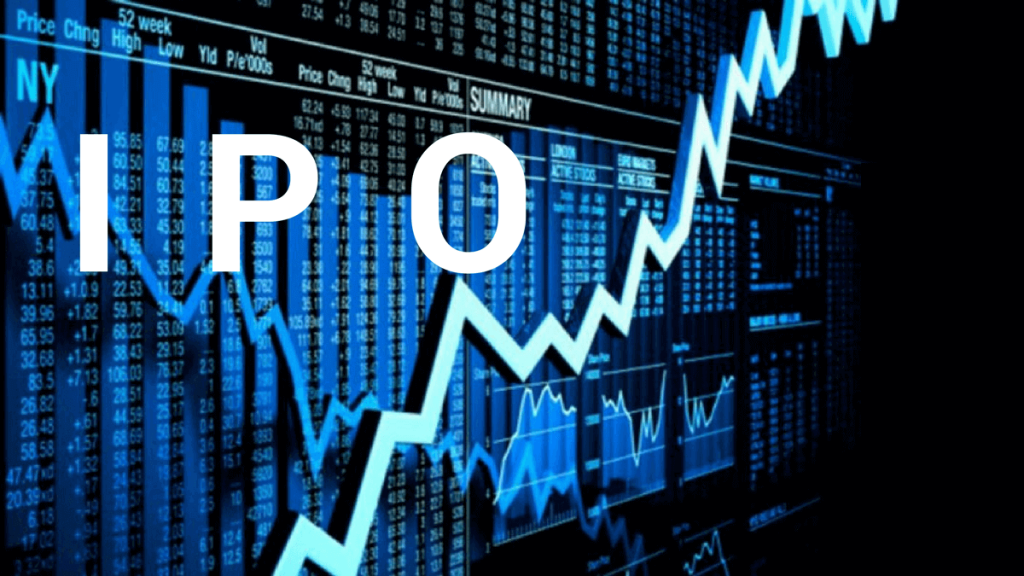 The transition from a private to a public company can be an important time for private investors to fully realize gains from their investment as it typically includes share premiums for current private investors.
Meanwhile, it also allows public investors to participate in the offering.
THE ANT GROUP IPO:
Ant Group, formerly known as Ant Financial and Alipay, is an affiliate company of the Chinese Alibaba Group. Ant Group is the world's highest-valued FinTech company, and most valuable unicorn (start-up) company, with a target valuation of US$280 billion.

The group owns China's largest digital payment platform, Alipay which serves over one billion users and 80 million merchants, with a total payment volume (TPV) transactions reaching RMB118 trillion in June 2020.
On Wednesday, October 21, China's securities regulator stated that the corporation has received the green light for its Shanghai public offering, and has now cleared all regulatory hurdles for a dual-listing that is expected to rake in billions.
Ant Group will announce the IPO's share price on October 27, according to updated regulatory filings. The listing is expected to set a new world record, surpassing the US$29.4 billion float by Saudi Aramco's IPO last December.
The IPO would also be the first simultaneous listing in Hong Kong and on Shanghai's Star Market, – China's answer to the Nasdaq -.
The company will sell up to 1.67 billion shares on each exchange, which will account for 11% of total outstanding shares post-IPO. Analysts at Bernstein estimate the company could be worth as much as US$270 billion.
PGM CAPITAL ANALYSIS & COMMENTS:
Ant Group, is one of the biggest technology firms in the world and the biggest online payments platform in China.
The app has established its presence in every aspect of financial life in China, from investment accounts and micro savings products to insurance, credit scores and even dating profiles.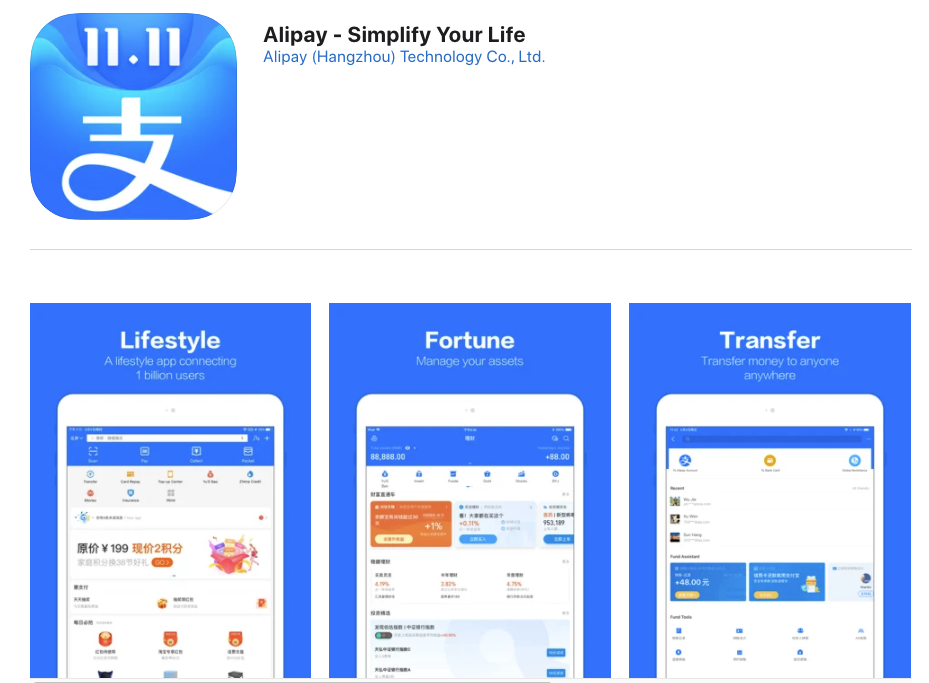 Its payments app Alipay had 731 million monthly active users as of September, Ant said in regulatory filings.
The platform handled 118 trillion yuan (US$17.7 trillion) in payments in the last 12 months through June. The company said revenue for the nine months ended in September rose about 43% to 118.2 billion yuan (US$17.7 billion) compared to the same period last year. Gross profit for the period rose 74% to 69.5 billion yuan (US$10.4 billion).
World's Biggest IPO:
On Wednesday, October 21, green light for the dual listing of the company's shares in Hong Kong and Shanghai set to raise a massive US$30 billion. That which is slated to be the world's biggest initial public offering ever, as can be seen from below table.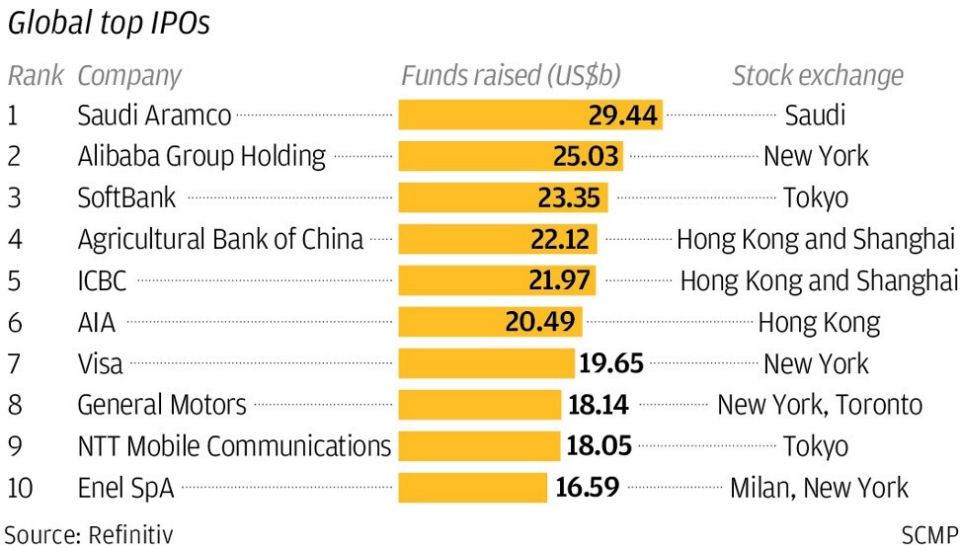 Based on the company's fundamental and projected growth, we have a STRONG BUY recommendation on the shares of Ant Group.
In this rapidly changing world, PGM Capital is at your service as your Professional, Trustworthy and Dedicated, Financial Advisor and Asset Management, with our ahead of the curve advice, enabling you to excel in these challenging times.

Last but not least, before taking any investment decision, always take your investment horizon and risk tolerance into consideration. Keep in mind that share prices do not move in a straight line. A Past Performance Is Not Indicative Of Future Results. Furthermore, technology stocks and stocks of  startups and emerging markets experience a higher volatility than the ones of developed market big-caps.
Yours sincerely,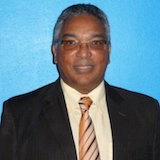 Eric Panneflek