Dear PGM Capital Blog readers,
In this weekend's blog article, we want to take the opportunity to discuss with you, why investing in shares of MOWI, can be lucrative for Growth Investors.
INTRODUCTION:
Mowi ASA, one of the largest seafood companies in the world, is the world's largest producer of Atlantic salmon, with operations in a number of countries around the world.
Formerly known as Marine Harvest ASA, it has since changed its name to Mowi ASA in December 2018. Mowi ASA was founded in 1965 and is headquartered in Bergen, Norway. Its shares are listed on the OSLO Stock exchange under the symbol MOWI.OL, where it is a constituent of the benchmark OBX Index.
While operating, through three segments: Feed, Farming, and Sales and Marketing, MOWI is also involved in the salmon feed production, salmon farming and primary processing, and seafood secondary processing activities.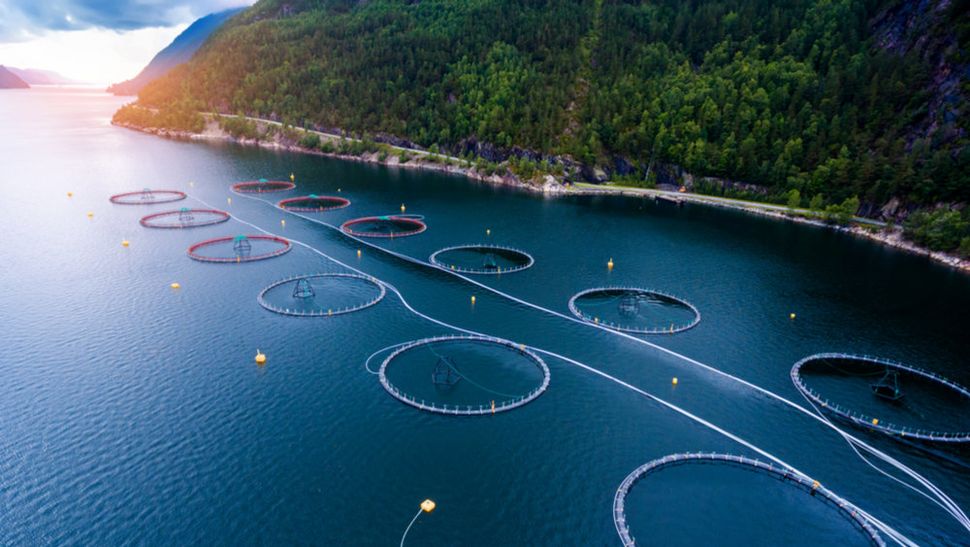 It offers whole gutted fish, including Label Rouge and organic salmon; and white fish and other seafood products, as well as fillets, steaks, cutlets, portions, loins, kebabs, and steak combos.
The company's primary interest is fish farming, primarily of salmon: the operations of which are focused on Norway, Scotland, Canada, the Faroe Islands, Ireland and Chile. 
The group has a share of 25 to 30% of the global salmon and trout market, making it the world's largest company in the sector.
END-TO-END FOOD TRACEABILITY PLATFORM:
The trustability of the world's food supply chain is a major question mark in the industry today.
Consumers want to understand how the food they consume is produced and where it comes from. Mowi is addressing this need by bringing greater transparency to the market.
Based on this, on May 22, 2020, MOWI launched the seafood industry's first end-to-end food traceability platform to deliver full visibility into provenance of Mowi-branded salmon.
As can be seen from above video, consumers will find Mowi products with the new GS1 Digital Link codes on shelves initially in Poland this spring with plans to continue the global roll-out through 2020.
PGM CAPITAL ANALYSIS & COMMENTS:
History has proven that investors will realize excess returns when they identify companies that have competitive advantage, before the majority of market participants have noticed the value that is being created, below the radar.
Norway was one of the pioneering nations in fish farming and today the sector is high on the national agenda to promote future key industries.
The Norwegian government sees this as a future market with great potential. According to UN forecasts, the world population will grow to around 9 billion people by 2050.
Board member purchase shares:
On 5 November 2020, Alf-Helge Aarskog, board member of Mowi ASA, has purchased 10,000 shares in Mowi ASA at a price of NOK 154.50 per share. Following the transaction, Alf-Helge Aarskog owns 10,338 shares in Mowi ASA.
This information is subject of the disclosure requirements pursuant to section of 4-2 of the Norwegian Securities Trading Act.
Experts assume the per capita consumption of marine animals will rise from 15 kilograms in 1980 to 22 kilograms in 2026. Because the wild catch is stagnating, massive expansion of the breeding facilities is necessary.

MOWI ASA, a world leader in aquaculture will profit on this trend.
Secondly, below 5-year chart, shows that the shares of the company are currently at a support level.

Thirdly, the fact that board members are buying shares of if the company, might indicate that these shares are under value.
Based on the above and company's fundamentals, we initial our coverage on the shares of MOWI ASA with a BUY rating.
Disclosure:
Currently, we do not own shares of MOWI, but have since started to buy them for our clients.
In this rapidly changing world and subsequent turbulence, PGM Capital is at your service as your Professional, Trustworthy and Dedicated, Financial Advisor and Asset Management.

Last but not least, before taking any investment decision, always take your investment horizon and risk tolerance into consideration. Keep in mind that share prices do not move in a straight line. Past Performance Is Not Indicative Of Future Results.
Yours sincerely,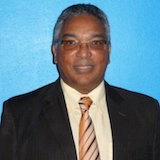 Eric Panneflek