Dear PGM Capital Blog readers,
In this weekend's blog article, we want to take the opportunity again, to discuss with you, again why investing in shares of NIO Inc, can be lucrative for Growth Investors.
INTRODUCTION:
NIO Limited designs, manufactures, and sells electric vehicles in the People's Republic of China, Hong Kong, the United States, the United Kingdom, and Germany.
The company offers five, six, and seven-seater electric SUVs, charging solutions, including Power Home, a home charging solution; Power Swap, a battery swapping service; Power Mobile, a mobile charging service through charging trucks; Public Charger, a public fast charging solution; and Power Express, a 24-hour on-demand pick-up and drop-off charging service.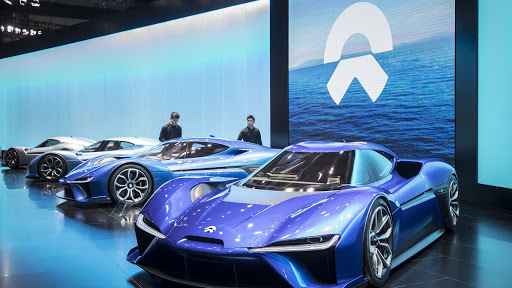 The company is backed by Chinese giants Tencent and Baidu including state-backed investors
NIO Limited founded in 2014 and is headquartered in Shanghai, China, with shares trading on the NYSE under the symbol NIO.
NIO STOCK GET UPGRADES:
Since the end of June of this year, shares of NIO are receiving upgrades from prominent financial institutions, for which on Wednesday, October 14, it received an upgrade from JP Morgan, analyst Nick Lai, to overweight with a price target of US$40 a share.
Lai was particularly bullish regarding NIO's 'smart electric vehicle' segment which he thinks puts it at a distinct advantage, along with the company's financial strength and backing by Chinese economic development authorities.
PGM CAPITAL ANALYSIS & COMMENTS:
The EV sector itself is high on investors' watchlist as countries move towards more fuel-efficient technologies and vehicles.
The Chinese electric vehicle market is the biggest in the world; and according to Lai China's demand for 'new energy vehicles' will quadruple by 2025.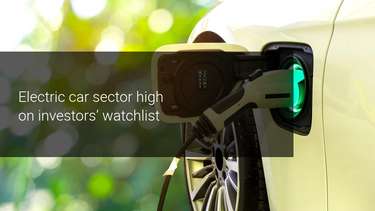 As can be seen from below chart, shares of NIO jumped 22.57% on Wednesday after JPMorgan upgraded the company to an overweight rating based on surging demand for electric vehicles in China.

JP Morgan (NYSE:JPM) has also identified several near-term catalysts for NIO shares. These include the upcoming Q3 2020 earnings, expected to be disclosed by mid-November.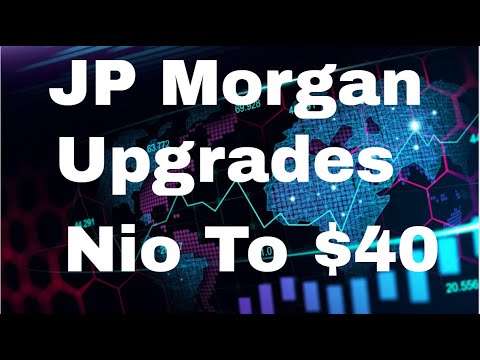 The bank expects the Chinese EV player to expand its Gross Profit Margin (GPM) by 12% in the pertinent quarter. Additionally, a strong backlog of orders is also expected to continue acting as a tailwind for the stock. 
With Wednesday's, October 14th pop, the shares of NIO has surged approx. 666% this year, as can be seen from below chart.

Citi (NYSE:C) also upgraded NIO to a buy rating on Wednesday, October 14, based on a strong order backlog as well as the company's growing market share. The firm lifted its target to US$33.20 from US$18.10, a share.
As we have noted in our previous post, NIO seems to be on a tear ever since it concluded its much-anticipated Battery Day event. 
Below chart shows that over the past 52 weeks NIO's shares have appreciated with more than 1700%.

Based on company's fundamental and projected growth of the EV market, we have a STRONG BUY rating on the shares of NIO Inc.
Disclosure:
We own shares of NIO Inc., in our personal portfolio.
In this rapidly changing world and subsequent turbulence, PGM Capital is at your service as your Professional, Trustworthy and Dedicated, Financial Advisor and Asset Management.

Last but not least, before taking any investment decision, always take your investment horizon and risk tolerance into consideration. Keep in mind that; share prices do not move in a straight line. A Past Performance Is Not Indicative Of Future Results. Furthermore technology stocks and stocks of  startups and emerging markets experience a higher volatility than the ones of developed market big-caps.
Yours sincerely,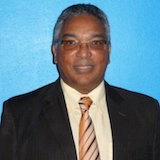 Eric Panneflek