In this weekend blog article, we want to take the opportunity to discuss with you, the Q3-2019 financial results of Baidu and iQiyi, reported on Wednesday November 6 2019.
INTRODUCTION:
Baidu, Inc. is a Chinese multinational technology company specializing in Internet-related services and products and artificial intelligence.
Its business consists of three segments: search services, transaction services and iQiyi.
Search services are keyword-based marketing services targeted at and triggered by Internet users' search queries, which mainly include its pay-for-performance (P4P) services and other online marketing services.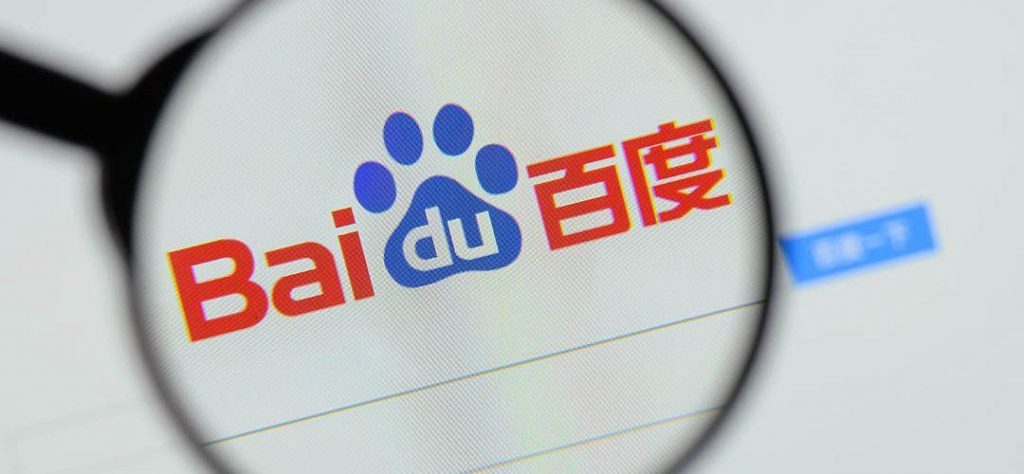 Transaction services include Baidu Nuomi, Baidu Takeout Delivery, Baidu Maps, Baidu Connect, Baidu Wallet and others.
iQiyi is an online video platform with a content library that includes licensed movies, television series, cartoons, variety shows and other programs.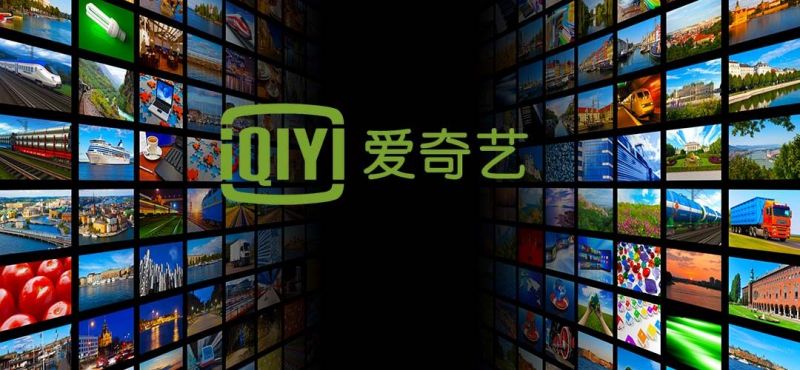 iQiyi is currently one of the largest online video sites in the world, with nearly 6 billion hours spent on its service each month, and over 500 million monthly active users.
Q3-2019 FINANCIAL RESULTS:
BAIDU:
On Wednesday, November 6, after the bell in New York, Baidu, Inc. (NASDAQ: BIDU), the leading Chinese-language Internet search provider, announced its unaudited financial results for the third quarter ended September 30, 2019.
The company delivered a solid third quarter with total revenues reaching RMB 28.1 billion, up 7% sequentially on top of the 9% sequential growth from the prior quarter.
Online marketing revenues were RMB20.4 billion (US$2.86 billion), increasing 6% quarter over quarter.
Other revenues were RMB 7.6 billion ($1.07 billion), increasing 34% year over year, driven mainly by the strong growth in iQIYI membership, cloud services and smart devices.
The company also raised guidance, increasing sales estimates for the next quarter to a range of US$3.78B to US$4.02B.
iQiy:
"iQIYI", an innovative market-leading online entertainment service in China, on November 6, announced its unaudited financial results for the third quarter ended September 30, 2019.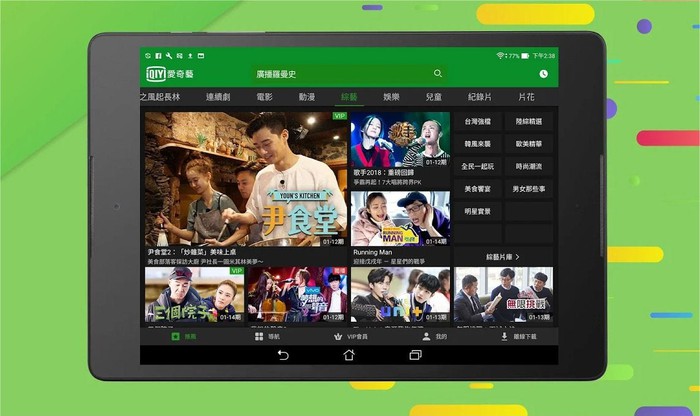 Third quarter 2019 Highlights
Total revenues were RMB7.4 billion (US$1.0 billion), representing a 7% increase from the same period in 2018.
The number of total subscribing members was 105.8 million as of September 30, 2019, 99.2% of whom were paying subscribing members. This compares to 80.7 million of total subscribing members as of September 30, 2018, up 31% year over year.
PGM CAPITAL's ANALYSIS & COMMENTS:
China will remain the world's second largest media and entertainment market with revenue expected to reach US$435 billion by 2023, PwC's global entertainment and media outlook says.
By then, digital revenue is expected to account for three quarters of the total income of entertainment and media industries in China, up from around 70 percent in 2018.
Baidu:
After an excellent earnings report of early November, it appears fortunes may be changing for the company many investors refer to as the "Chinese Google," making the recent share price declines a buying opportunity.
In fact, at the current price, Baidu's forward P/E Ratio of 9.24 is significantly lower than Alphabet (GOOG) at 28.
Based on both companies fundamentals, Q3-2019 financial results , we maintain a STRONG BUY on Baidu and Iqiyi.
Disclosure:
We own shares of Baidu and Iqiyi in our personal portfolio.
Last but not least, before taking any investment decision, always take your investment horizon and risk tolerance into consideration. Keep in mind that share prices do not move in a straight line. Past Performance Is Not Indicative Of Future Results.
Yours sincerely,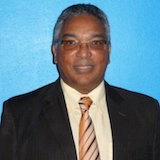 Eric Panneflek