Dear PGM Blog readers,
In our last Novembers' blog article, we would like to inform you with the latest developments on THE UNILEVER GROUP, and how you can profit as a value investor from these developments;
INTRODUCTION:
Unilever (ULVR.LE and UNA.AS) is a British-Dutch transnational consumer goods company co-headquartered in London, United Kingdom, and Rotterdam, Netherlands.
Its products include food and beverages (about 40 percent of its revenue), cleaning agents, beauty products, and personal care products.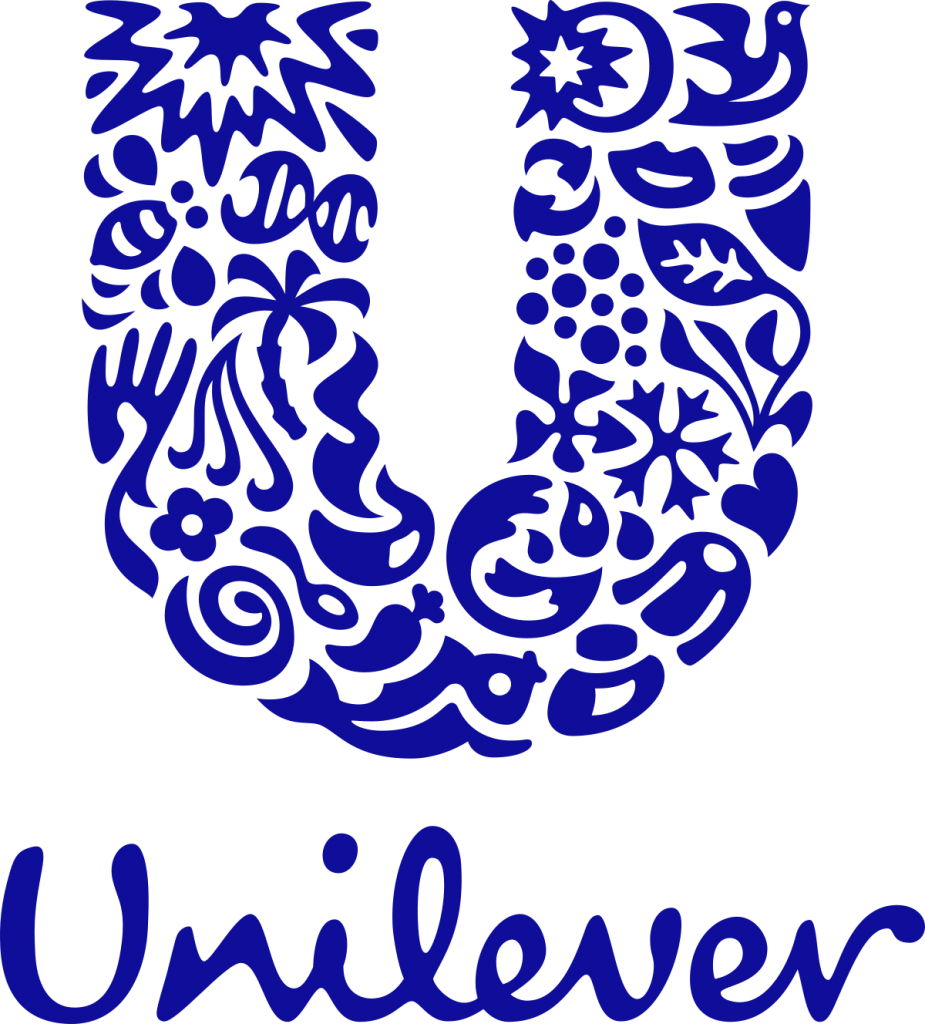 Unilever is Europe's seventh most valuable company, is one of the oldest multinational companies; its products are available in around 190 countries.
It owns over 400 brands, with a turnover in 2017 of 53.7 billion euros, and thirteen brands with sales of over one billion euros: Axe/Lynx, Dove, Omo, Heartbrand ice creams, Hellmann's, Knorr, Lipton, Lux, Magnum, Rexona/Degree, Sunsilk and Surf.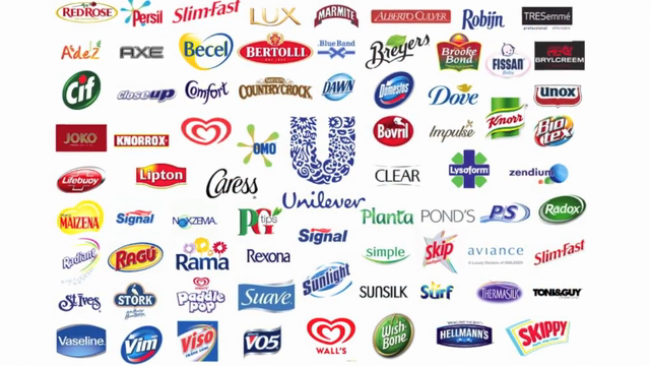 Having a dual-listed company consisting of Unilever plc (ULVR.L) and Unilever N.V. (UNA.AS), it is based in London and Rotterdam respectively. 
SELLING OF SOAP BUSINESS IN CENTRAL AMERICA:
Unilever has announced that Industria La Popular, a Guatemala-based company, has offered to buy its direct application soap bars business in Central America for an undisclosed sum.
The deal also includes a licence for Industria La Popular to use the brands Xtra, Surf, Unox, and Rinso.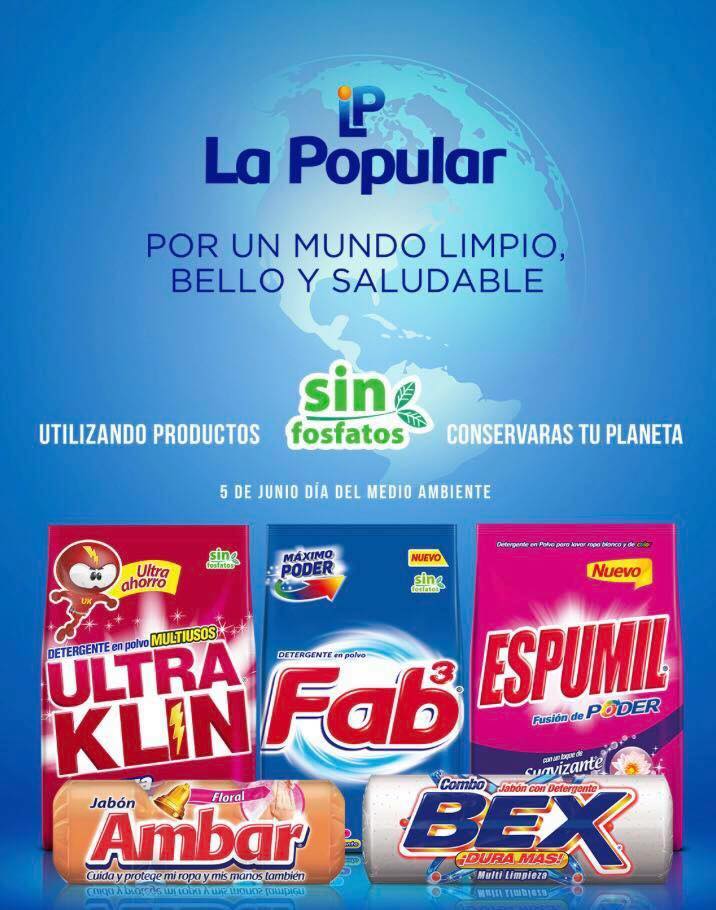 However, the right to use these brands in the detergents category will be retained by Unilever, the FMCG giant said in its statement.
The transaction, expected to close in the second half of 2020, is subject to regulatory approvals by the local authorities.
Industria La Popular is a homecare and personal care business, that employs more than 2,000 people and offers around 15 brands.
PGM CAPITAL's ANALYSIS & COMMENTS:
Going Eco friendly:
Unilever aims to reduce the environmental footprint of their operations – including their offices and manufacturing sites – as their business grows.
The Unilever Sustainable Living Plan (USLP) sets out their greenhouse gas, water and waste reduction targets and our ambition to play a leadership role in the transition to a zero-carbon economy by becoming carbon positive in their operations by 2030, with the following timeline: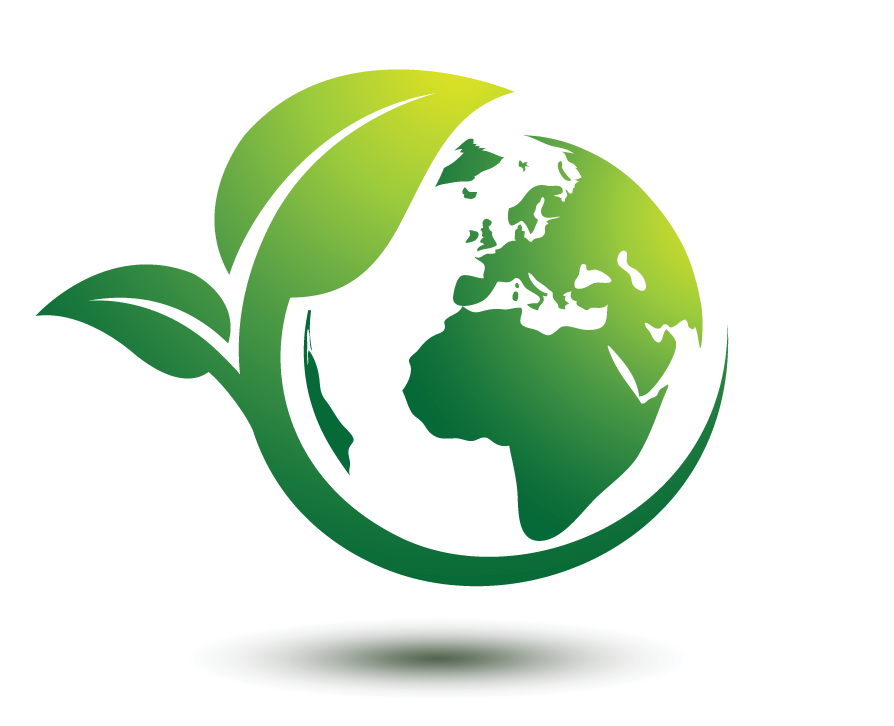 Source 100% of energy used across their operations from renewable sources by 2030.
Source all electricity purchased from the grid from renewable sources by 2020.
Eliminate coal from their energy mix by 2020.
Using more recycled plastic and finding other alternative materials
Share performance:
As can be seen from below chart shares of the company since the end of the great recession has rissen with approx. 400 percent.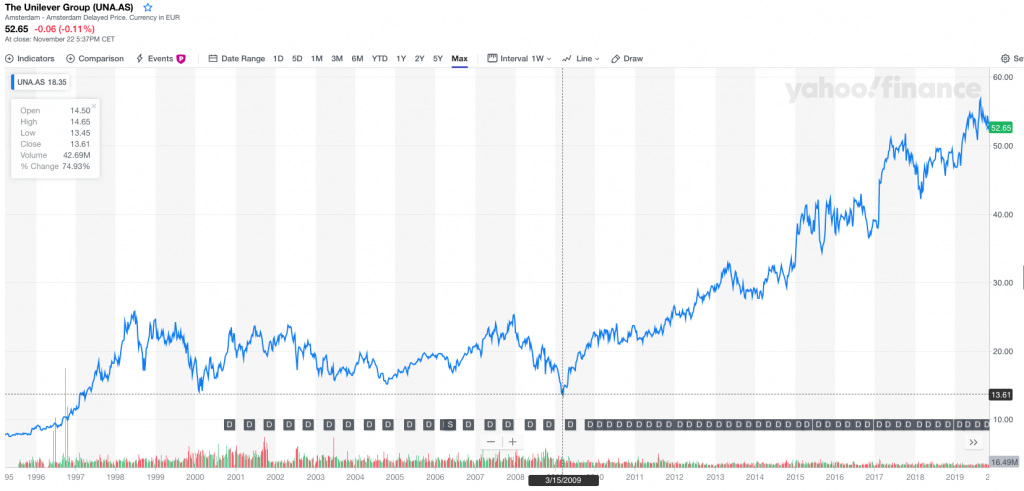 On top of this the company, has increased its yearly dividend from 51.1 pence in 2006 to GBP 1.353 in 2018, as can be seen from below chart.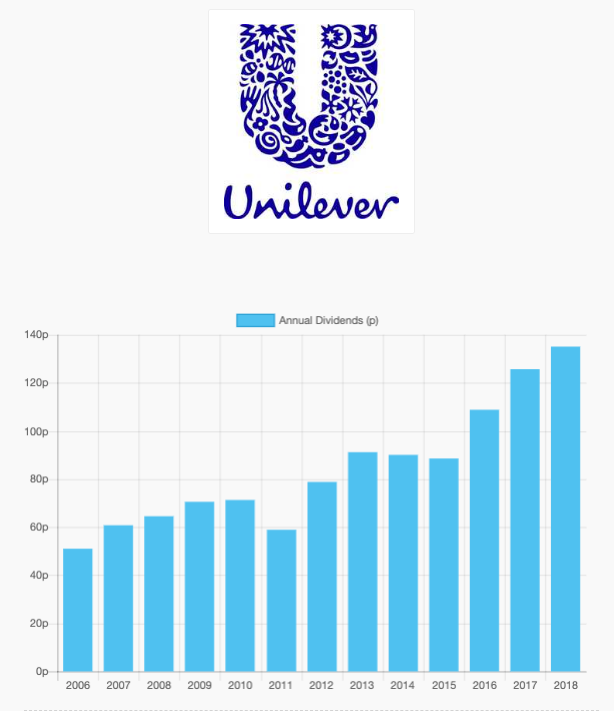 Based on the company's fundamentals, P/E ratio of 14.8, strong balance sheet and the ability to increase its dividend payout YOY, we have a BUY RATING on the shares of the company.
Disclosure:
We own shares of Unilever in our personal portfolio.
Last but not least, before taking any investment decision, always take your investment horizon and risk tolerance into consideration and keep in mind that; share prices don't move in a straight line and that Past Performance Is Not Indicative Of Future Results.
Yours sincerely,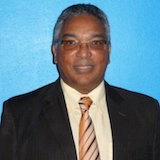 Eric Panneflek