Dear PGM Capital Blog readers,
In this weekend's blog edition, we want to discuss with you the facts behind the rise of the shares of Rio Tinto to a fresh 12-year high on Friday, December 11, 2020.
INTRODUCTION:
Rio Tinto Group,  an Anglo-Australian multinational , is the world's second largest metals and mining corporation – behind BHP – producing iron ore, copper, molybdenum, titanium, diamonds, gold and uranium.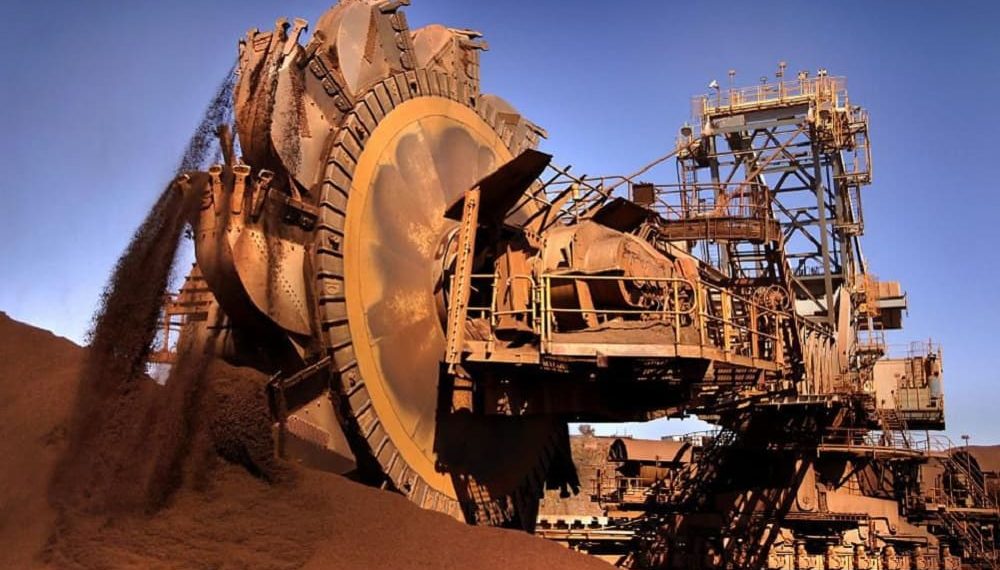 Founded in 1873, the company came into existence when a multinational consortium of investors purchased a mine complex on the Rio Tinto, in Huelva, Spain, from the Spanish government. Since then, the company has grown through a long series of mergers and acquisitions to place itself among the world leaders in the production of many commodities.
Rio Tinto has jointed head offices in London, UK and Melbourne Australia.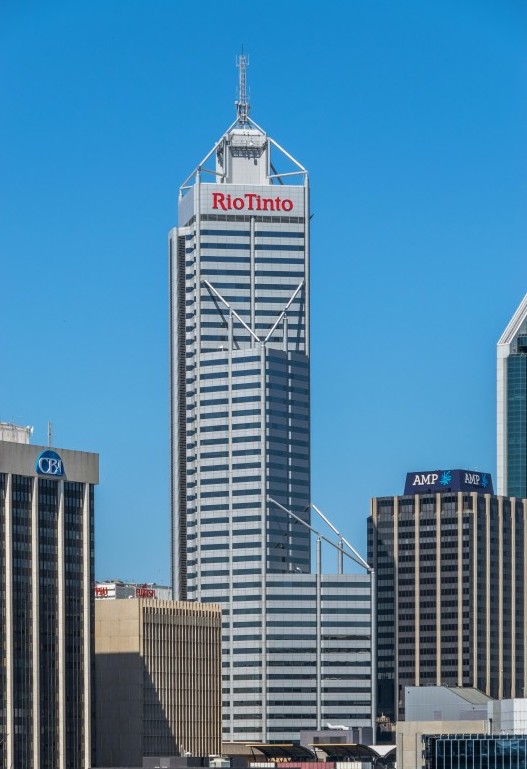 The company is dual-listed with trades on both the London Stock Exchange, – under the symbol RIO.L, where it is a component of the FTSE 100 Index— and the Australian Securities Exchange, – under the symbol RIO.AX, -where it is a component of the S&P/ASX 200 index.
Additionally, shares of the company are trading on the New York Stock Exchange – under the symbol RIO – as an American Depository Receipt.
BROKERS UPGRADE:
On Tuesday, September 15, JP Morgan (NYSE: JPM) upgraded the shares of Rio Tinto, to overweight, by stating that, the company's cash flow is now ring-fenced for dividends; meanwhile, the US investment bank has a bullish view on iron ore.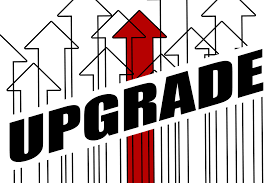 More broadly, JPM has a bullish stance on mining generally and pointed to supportive policies in China.
PGM CAPITAL ANALYSIS & COMMENTS:
As can be seen from the below chart, iron ore prices skyrocketed to above US$150 per metric ton (1000 kg) in the second week of December, a level not seen since February of 2013.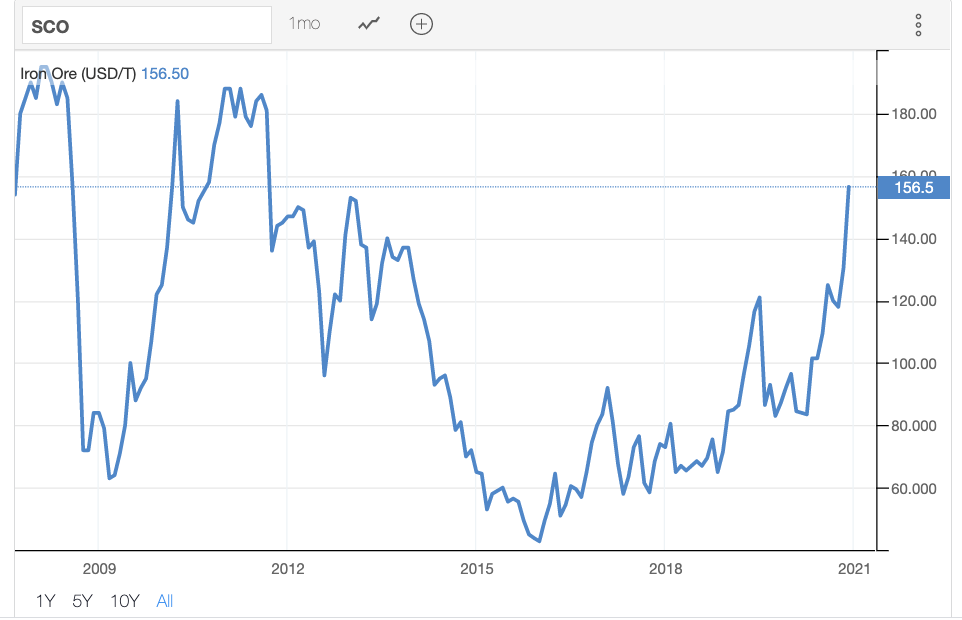 The iron ore prices are up 70% this year due to strong demand from China which has initiated a massive infrastructure stimulus to support the post-pandemic recovery.
Based on the above, shares of the company have surged to a fresh 12-year high of AUD 116.00 per share, as can be seen from the below chart.

Falling interest rates combined with expansion of the balance sheets of the FED and other Central Banks will dilute the purchasing power of world's major currencies, putting upwards pressure on commodity prices, which will act as tail wind of the shares of Rio Tinto and other mining companies.
Based on the above, we maintain our BUY rating on the share of the company.
Disclosure:
We own shares of Rio Tinto in our personal portfolio.
In the rapidly changing world and subsequent turbulence, PGM Capital is at your service as your Professional, Trustworthy and Dedicated, Financial Advisor and Asset Management.

Last but not least, before taking any investment decision, always take your investment horizon and risk tolerance into consideration. Keep in mind that share prices do not move in a straight line. Past Performance Is Not Indicative Of Future Results.
Yours sincerely,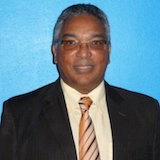 Eric Panneflek