Dear PGM Capital Blog readers,
In this weekend's blog article, we want to take the opportunity to discuss with you, why investing in shares of Fosun International Ltd., can be lucrative for Growth Investors.
INTRODUCTION:
Fosun International Limited, founded in 1992, is a Chinese conglomerate and investment company. The company is headquartered in Shanghai and was incorporated in Hong Kong in 2004.
The company is located in 16 countries and is one of the largest privately -owned conglomerates in China. It was ranked 371st on the Forbes Global 2000 ranking in 2020.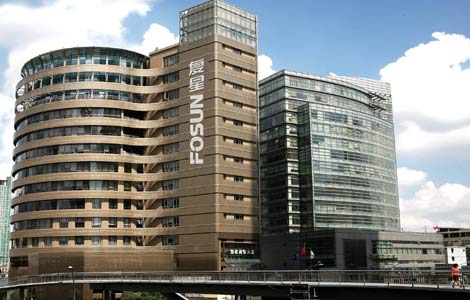 It operates in five segments: Health, Happiness, Insurance, Finance, and Investment:
The Health segment engages in the research, development, manufacture, sale, and trading of pharmaceutical, biopharmaceutical, and health products; and provision of medical and health management services.
The Happiness segment operates and invests in tourism and leisure, fashion consumer, and lifestyle industries.
The Insurance segment operates in the insurance markets, including life, medical, illness, disability income, health care, and accident insurance.
The Finance segment operates and invests in banking and other financial businesses.
The Investment segment invests in the primary market and secondary markets, asset management companies, and other companies.
The company is also engaged in the property development, retail, reinsurance, beer production, and distribution businesses; manufacture and sale of iron and steel products; oil and gas exploration, and mining and ore processing activities.
Shares of the company are trading on the Hong Kong Exchange under the symbol 0656.
PGM CAPITAL ANALYSIS & COMMENTS:
Response to COVID-19:
During the coronavirus pandemic of 2020, Fosun Pharmaceuticals partnered with German biotech firm Biopharmaceutical New Technologies, (BioNTech) to work on and distribute an experimental coronavirus vaccine. Once approved, Fosun will market the vaccine in China, and BioNTech will retain the rights to sell it internationally.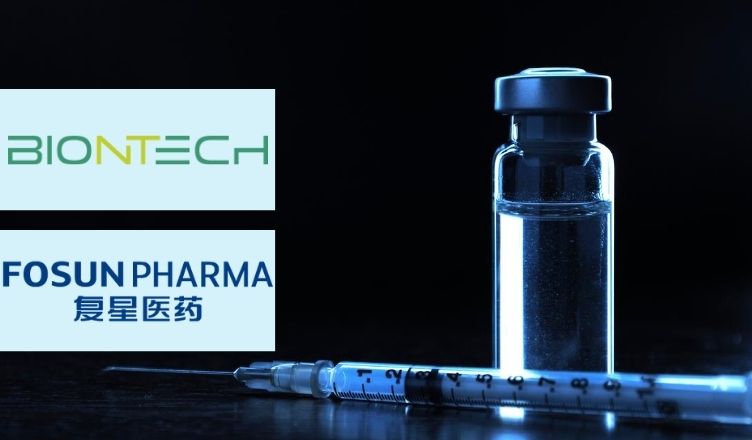 Fosun was part of an alliance of Chinese companies that donated medical supplies to 23 countries during the COVID-19 pandemic.
In March 2020, Fosun brought medical supplies to Milan, Italy, including 5,500 protective suits and 40,000 N95 respirator masks together with the Longfor Group and Beijing Taikiang Yicai Foundation. This donation was in addition to 5,000 masks that had been donated to Milan's municipal government earlier by Fosun.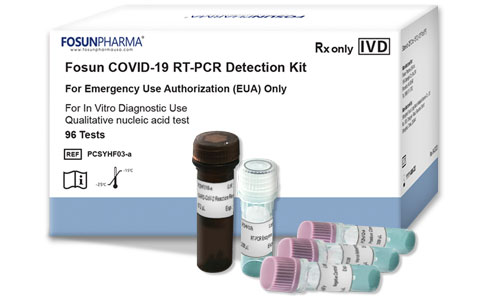 Fosun launched the Global anti-Virus Relief Scheme which created a forum for China, the US, the UK, and Portugal to share information and experience about COVID-19 in early March 2020. Several companies have also joined the effort, including Baidu, New Oriental, Xiaomi and Sequoia Capital. Fosun has distributed close to 4 million units of medical supplies around the world, including surgical masks, protective suits, and diagnostic reagents.
Fosun donated medical protection supplies to South Korea in two shipments in March; 36,000 early in the month and additional 22,000 later in the month. The company also donated supplies to the UK, Japan, and India.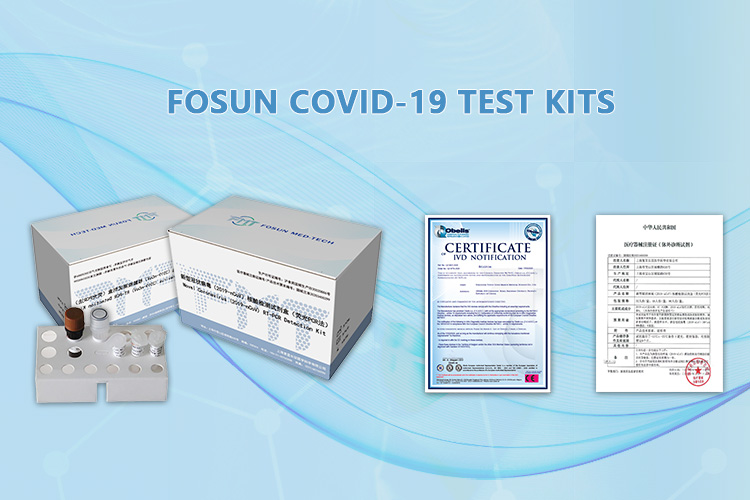 Global Outlook:
Two centuries ago, Napoleon Bonaparte called China a sleeping lion and advised to "let her sleep, for when she wakes, she will shake the world." Bonaparte's prophecies are relevant again today. The lion is now awake and she is becoming increasingly assertive.
China is pulling ahead in what could be the final leg of the global coronavirus vaccine race, with four of seven possible candidates in last stage human trials – more than any other country.
As can be seen from below Top-10, ranking of Forbes GLOBAL 2000 of the World's Largest Public Companies, five out of ten are Chinese companies, for which, the Industrial and Commercial Bank of China remained in the top spot for eighth straight year with more than US$ 4.3 trillion in assets.
Based on the above, our client's portfolio – depending on its Asset under Management – is holding at least one of the top 5 Chinese companies in the Forbes 2020 Global List.
Regarding Fosun International, we have initiated our coverage of BYD Corporation Ltd — China's leading EV manufacturer – with a STRONG BUY rating.
Disclosure:
We do not currently own shares of Fosun International in our personal portfolio, but are planning to buy it on a dip, however; we do own personally, the five Chinese Companies in the Top 10 of the Forbes Global 2020 list.
In this rapidly changing world and subsequent turbulence, PGM Capital is at your service as your Professional, Trustworthy and Dedicated, Financial Advisor, and Asset Management.

Last but not least, before making any investment decision, always take your investment horizon and risk tolerance into consideration. Keep in mind that share prices do not move in a straight line. Past Performance Is Not Indicative Of Future Results.
Yours sincerely,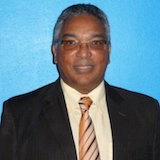 Eric Panneflek