Dear PGM Capital Blog readers,
In this weekend's blog article, we want to take the opportunity to discuss with you, why investing in shares of Meituan-Dianping, can be lucrative for Growth Investors.
INTRODUCTION:
Meituan-Dianping (3690.HK), is a Chinese shopping platform for locally found consumer products and retail services, provides an e-commerce platform that uses technology to connect consumers and merchants.
The company is headquartered in Beijing and was founded in 2010. In 2015, Meituan merged with Dazhong Dianping and changed its name to "Meituan-Dianping"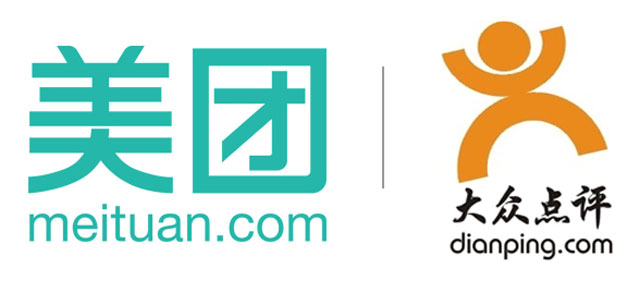 It operates through Food Delivery; In-store, Hotel & Travel; and New Initiatives and Others segments.
The Food Delivery segment offers food ordering and delivery service through its platform.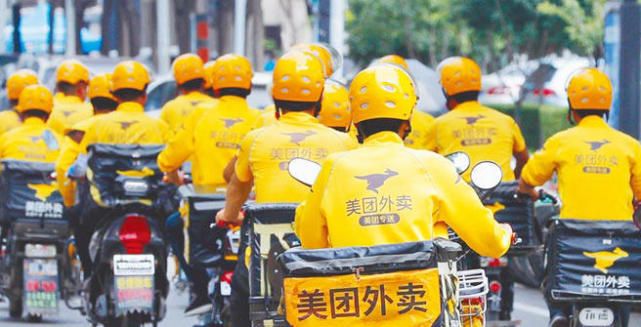 The In-Store, Hotel & Travel segment enables merchants to sell vouchers, coupons, tickets, and reservations through the company's platform.
The company also offers multimedia information technology, cloud computing, merchant information advisory, online payment, and marketing services.
The New Initiatives and Others segment offers restaurant management, restaurant management system, supply chain, Meituan Instashopping, integrated payment, micro loan, local transportation, non-food delivery, and other products and services, as well as pilot car-hailing and bike-sharing services.
The company operates different apps and websites for different services.
PGM CAPITAL ANALYSIS & COMMENTS:
When looking back to PGM Capital's best performing stock of 2019, of January 19 of this year, Meituan Dianping – with a stock price appreciation of 147% in 2019 – was our best performing stock for the year 2019, as can be seen from below chart.
With twelve weeks before the end of this year, we can already do a prediction, that if nothing odd happens in the rest of this year, Meitaun Dianping, – with a price appreciation of 162% Year-To-Date, as can be seen from below chart – will form a part of the Top 5, of our best performing security for this year.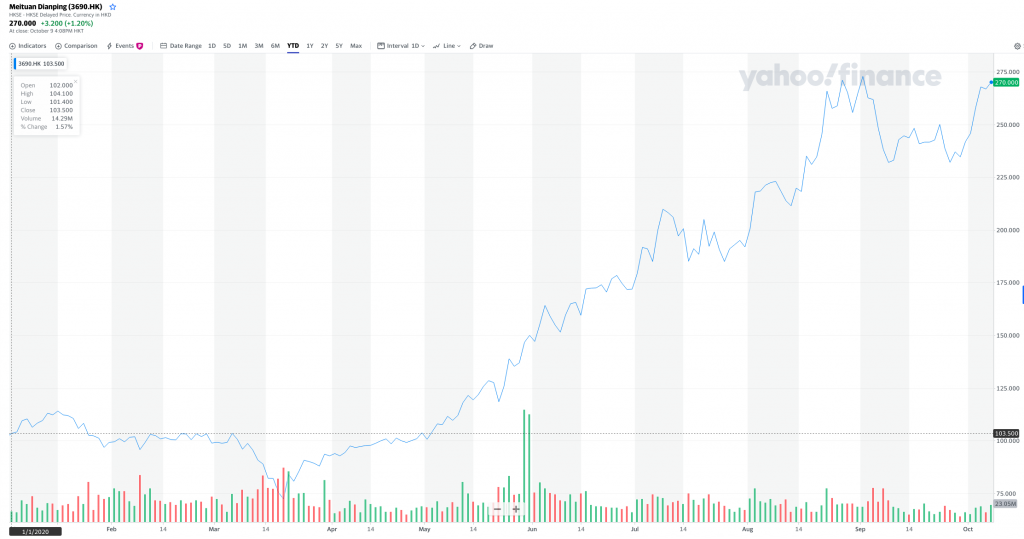 The biggest contender for Meitaun Dianping, for the best performance PGM Capital's security for 2020, currently is Chinese EV maker NIO Inc, which has seen its stock price appreciated with 477 percent Year-To-Date, as can be seen from below chart.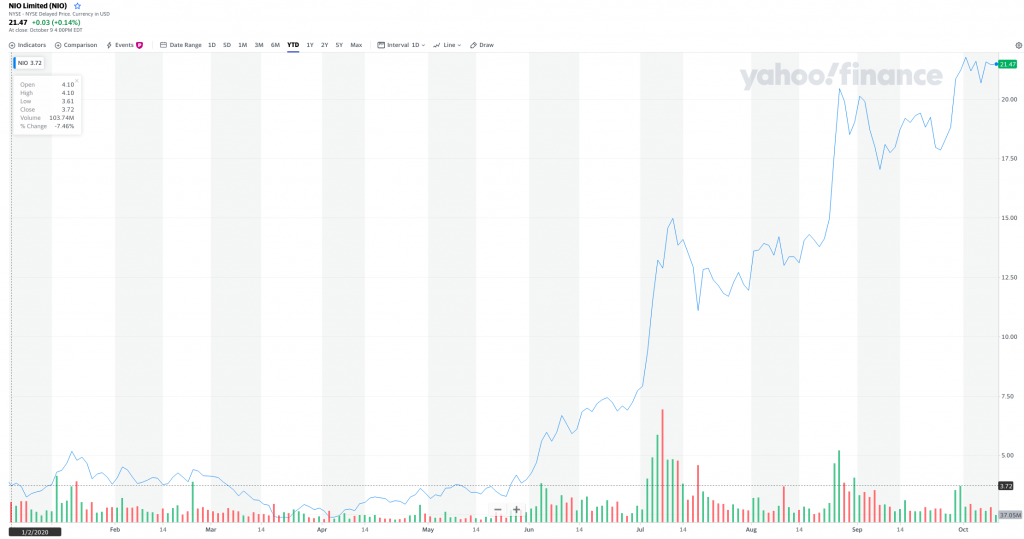 Chances also are that for the first time since reporting our yearly best performing securities, this year 2020, might go into history that 50 percent or more will be Chinese Technology Companies.
Based on the above, maintained our rating of the stock of Meitaun Dianping at STRONG BUY and raised the ones of NIO Inc., Alibaba to STRONG BUY as well.
Disclosure:
We do not currently own shares of Meitaun Dianping in our personal portfolio yet, but we do own shares of NIO Inc and Alibaba.
In this rapidly changing world and subsequent turbulence, PGM Capital is at your service as your Professional, Trustworthy and Dedicated, Financial Advisor and Asset Management.

Last but not least, before taking any investment decision, always take your investment horizon and risk tolerance into consideration. Keep in mind that share prices do not move in a straight line. Past Performance Is Not Indicative Of Future Results.
Yours sincerely,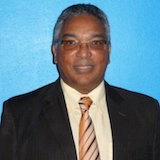 Eric Panneflek