Dear PGM Capital Blog readers,
In this weekend's blog article, we want to take the opportunity to discuss with you, why investing in shares of Xiaomi Corporation, can be lucrative for growth Investors.
INTRODUCTION:
Xiaomi Corporation, headquartered in Beijing is a Chinese electronics company founded on April 2010 .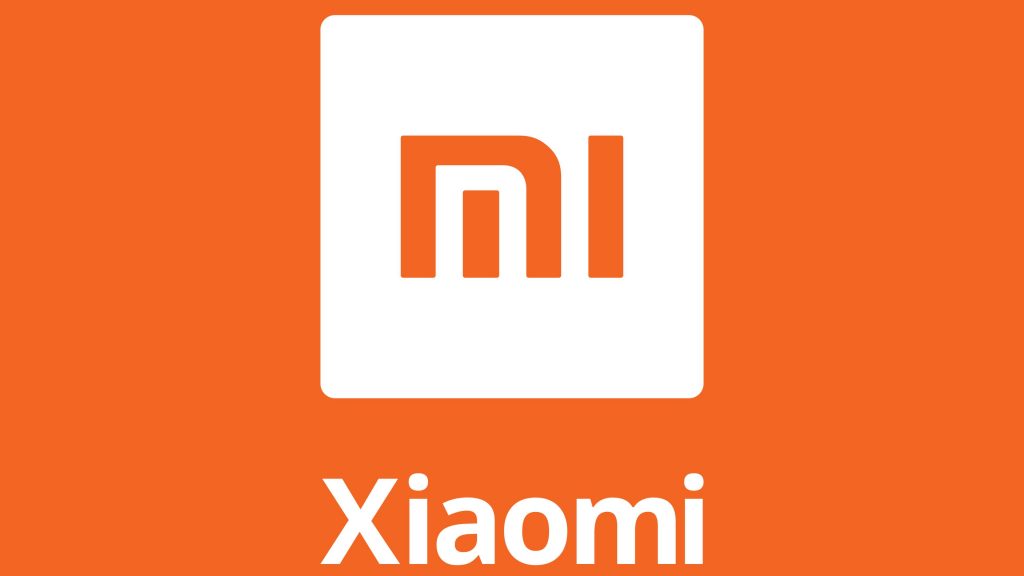 The company provides hardware, software, and Internet services in Mainland China and internationally. It operates through Smartphones, Internet of Things (IoT) and Lifestyle Products, Internet Services, and Others segments.
Xiaomi is the world's fourth most valuable technology start-up after receiving US$1.1 billion in funding from investors, making Xiaomi's valuation more than US$46 billion. The company is the youngest company on Fortune Global 500 list for 2019.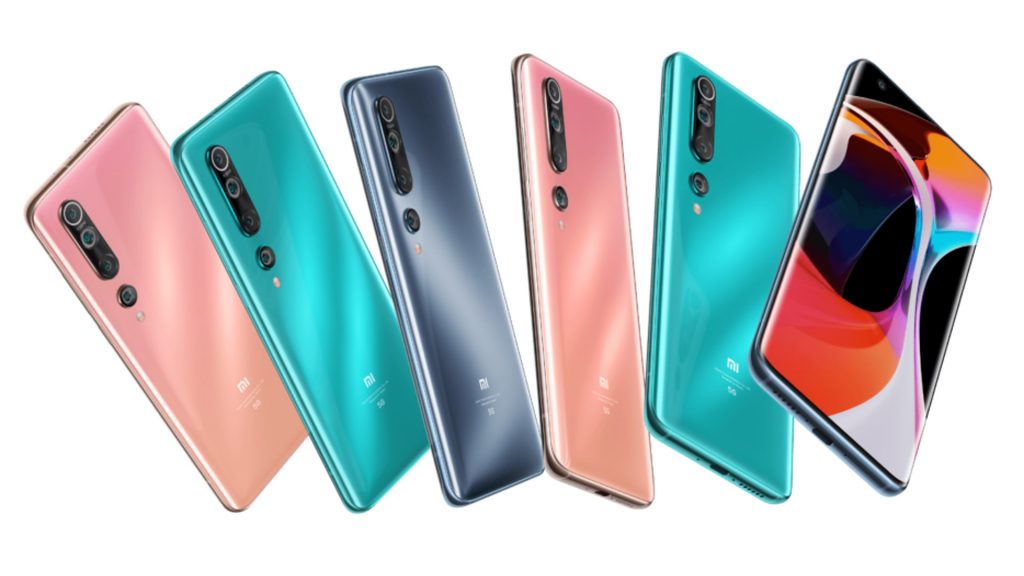 In 2019, Xiaomi's mobile phone shipments reached 125 million units, ranking fourth globally – after Apple, Samsung and Huawei – since 2018. Shares of the company are listed on the Hong Kong Stock Exchange since 2018, under the symbol 01810.
PRODUCTS & SERVICES:
Operates on a vertically-integrated model, it enables Xioami to sell hardware at cost or below in order to attract users and earn money by selling content.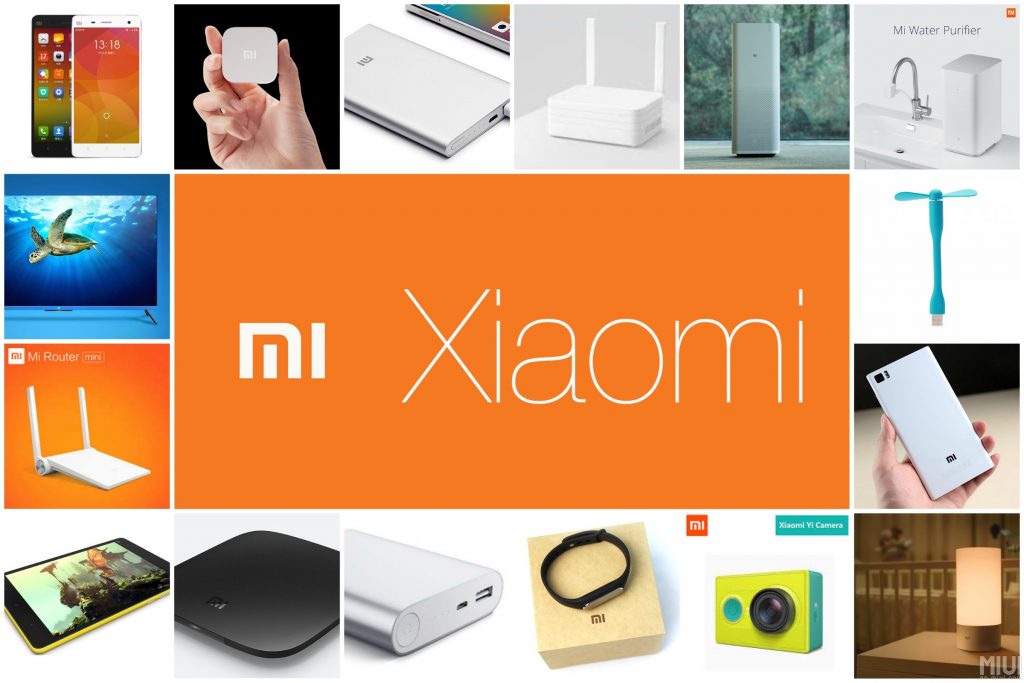 The Smartphones segment focuses on India, the world's second-largest smartphone market.
The IoT and Lifestyle Products segment offers smart TVs, laptops, AI speakers, and smart routers. Various IoT and other smart hardware products; and lifestyle products.
The Internet Services segment provides advertising services and Internet value-added services.
The Others segment offers hardware repair services for its products.
The company engages in the wholesale and retail of smartphones and ecosystem partners' products; investment activities; development of software and hardware; procurement and sale of smartphones, and spare parts.
It is also involved in the research and development of computer software and information technology; property management and commercial factoring activities; e-commerce and market research businesses; sale of e-books; asset management, project investment, and investment consulting activities; and the provision of Internet finance, consumer loan, software related, information technology, electronic payment, and Internet services.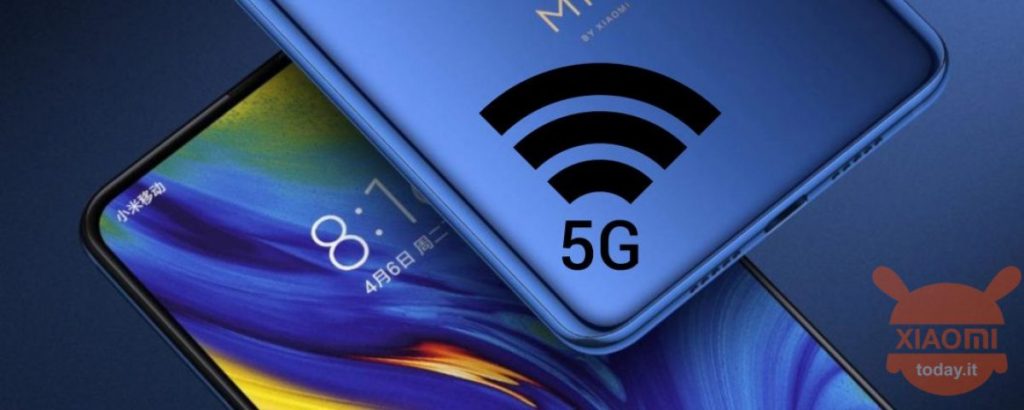 In 2019, the company announced that it would launch more than 10 5G phones in 2020.
In March 2020, Xiaomi showcased its new 40W wireless charging solution, which was able to fully charge a smartphone with a 4,000mAh battery from flat in 40 minutes.
PGM CAPITAL ANALYSIS & COMMENTS: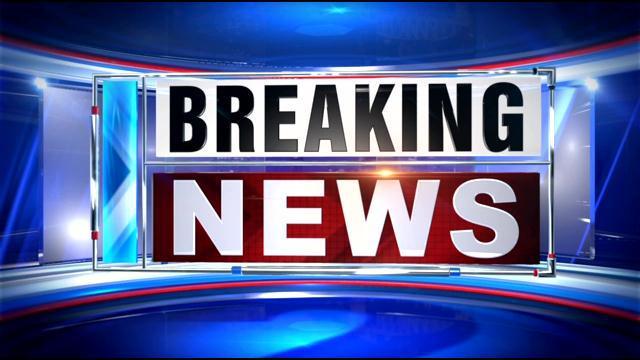 Xiaomi Get Into Hong Kong's Benchmark Index:
While writing this blog article, the news crossed the wire that XIAOMI Corporation will be included in Hong Kong's Hang Seng in one of the biggest revamps in the benchmark index's 50-year history.
The changes will be effective September, 7.
The move could affect tens of billions of dollars in pension fund assets and exchange-traded funds that track the index.
Based on the news, shares of the company appreciated today (Friday, August 14) with approx. 6.22%.
As can be seen from the below chart, shares of the company has appreciated YTD in Hong Kong with 36.7%.
The share price appreciation of the company of 36.7% – excluding the appreciation of 6.22% in NY today (August 14) – has outperformed YTD, the 15% gain for China's CSI 300 Index and the Nasdaq Composite's 23% rise.
Due to this, we have started our coverage of the shares of XIOAMI with a STRONG BUY rating.
Disclosure:
We own shares of Xioami Corporations in our personal portfolio and recently bought its smartphone for one of our staff members.
In this rapidly changing world and subsequent turbulence, PGM Capital is at your service as your Professional, Trustworthy and Dedicated, Financial Advisor and Asset Management.

Last but not least, before taking any investment decision, always take your investment horizon and risk tolerance into consideration. Keep in mind that share prices do not move in a straight line. Past Performance Is Not Indicative Of Future Results.
Yours sincerely,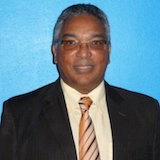 Eric Panneflek